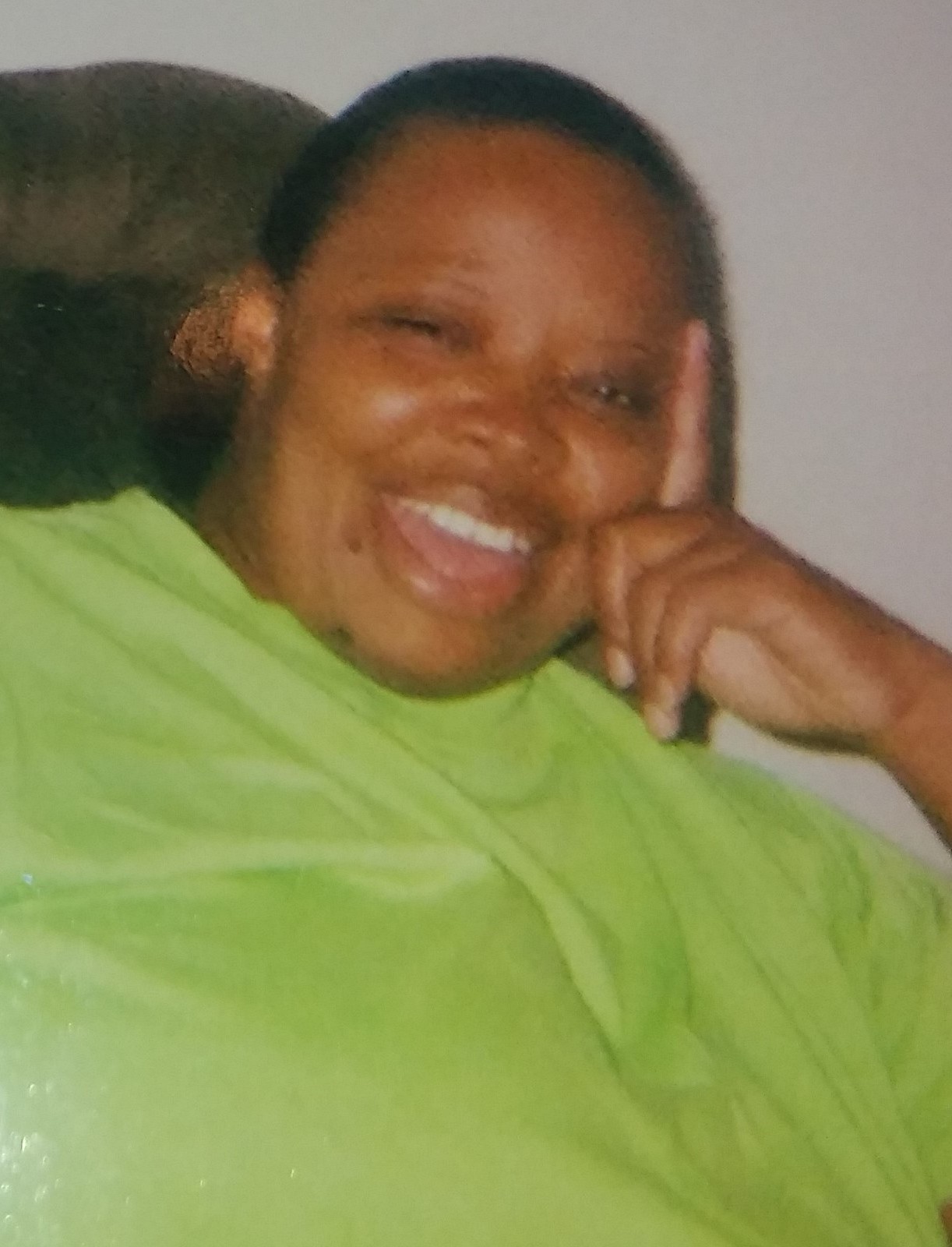 Obituary of Nell Ann Watley
Nell Ann Watley was born to Bernell Thompson, Sr. and Clordine Thompson, April 6, 1955 in Athens, Texas. She passed away unexpectedly on June 4, 2019.
She is survived by: her mother, Clordine "Fat Mama" Thompson; three sons, Jerry Paul Jr., and wife Dawn, Bennie Watley and wife Stephanie, Ondre Watley and wife Kayla; two sisters, Lisa and Gloria Thompson; one brother, Bernell Thompson Jr.; 11 grandchildren; two great-grandchildren; numerous nieces and nephews; and her companion Leon Brown.
A visitation will be held on Saturday, June 8, 2019 from 2 - 4 p.m. at Martin Thompson & Son Funeral Home, 6009 Wedgwood Dr. Fort Worth, Texas 76133.
To send flowers to the family of Nell Watley, please visit Tribute Store