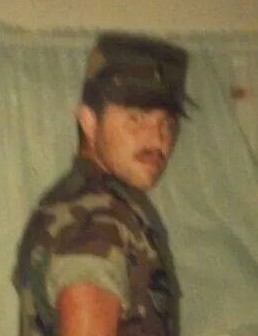 Obituary of Jerry Allen Vandervoort
Jerry Allen Vandervoort, a long time resident of Cleburne Texas passed away Sunday April 21,2019.
He served in the 1st Calv division in the United States Army as a SGT 67V. He loved to drive trucks and dreamed of one day flying planes. He loved dancing, music, tinkering with things like guitars. He will truly be missed by all those who loved and knew him.
He was proceeded in death by his Sister Karen Monk in 2012 and his Mother Corene Vandervoort in 2017.
Survivors include his Father Allen Vandervoort of Cleburne, Children Jessica Thompson of Cleburne, Barron Vandervoort of Cleburne, Sisters Donna Rodgers of Cleburne, Angela Beck of Cleburne, Laurie Yager of Cleburne, Linda Vandervoort of Cleburne, Brenda Talley of Cleburne, 4 Grandchildren and many nieces and nephews.