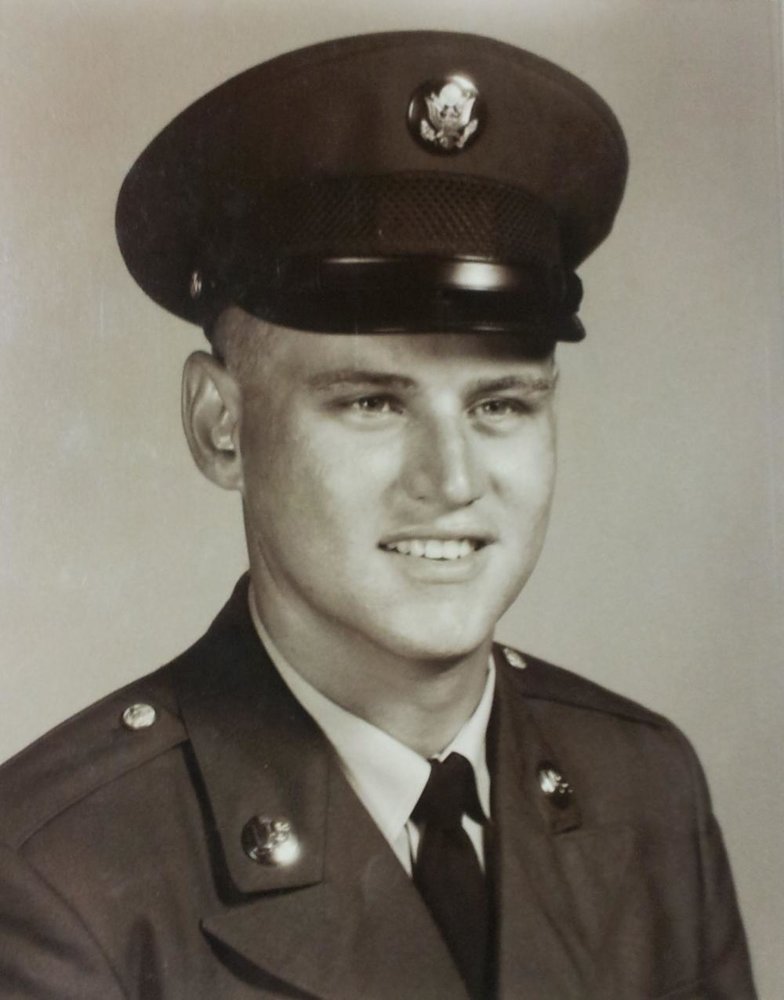 Obituary of Charles Hardin
Charles Hardin 69, completed his journey and went Home to be with the lord on Saturday, July 15, 2017.
Visitation: 9 am - 10 am Wednesday, Martin Thompson & Son Funeral Home, 6009 Wedgwood Dr, Ft. Worth.
Graveside Service: 11 am Wednesday, Dallas Fort Worth National Cemetery, 2000 Mountain Creek Parkway, Dallas, Texas. Officiated by Charlie's long-time friend, Cliff Williams, who will lead us in prayer.
Charlie V. Hardin, beloved husband, father, grandfather and friend passed away. He was born Oct. 1, 1947, in Muskogee, OK; to James V. Hardin and Helen White Hardin. He grew up in Muskogee, OK, moved to TX in 1965, and proudly & honorably served his country in the U.S. Army during Vietnam in 67 - 69.
He was preceded in death by his dad; James V. Hardin; and a brother; James Douglas Hardin.
Survivors include wife of 21 years, June B. Hardin; a daughter; son; grandchildren; numerous nieces, nephews, cousins and friends. The family wants to express special thanks to the doctors & staff who took the time to bring joy and comfort the best they could while he battled with cancer for many years.