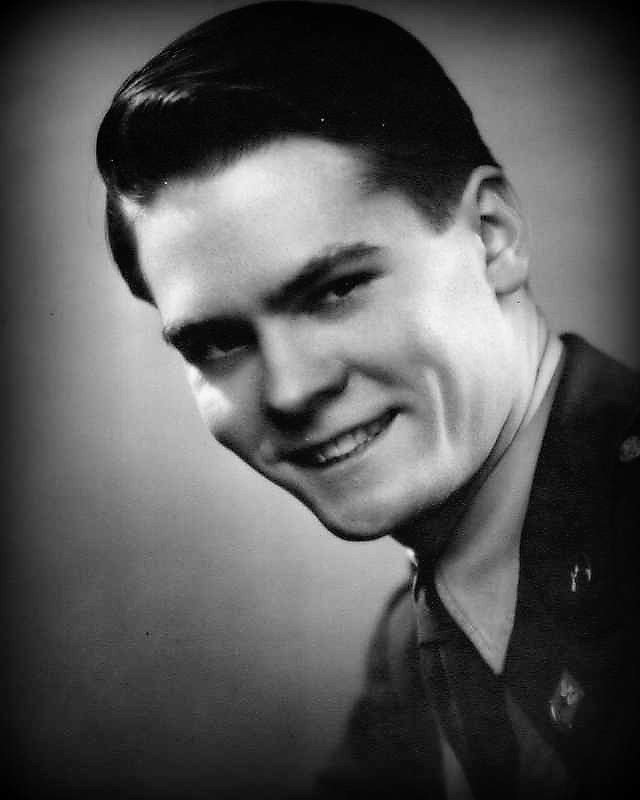 In Memory of
Robert Stuart Johnson
1924 - 2017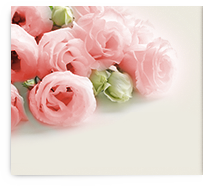 Obituary of Robert Johnson
Robert "Bob" Stuart Johnson, 92 of Arlington, Texas, passed away peacefully from a massive stroke Monday, February 13, 2017. Bob was born November 20, 1924 in Storm Lake, Iowa and grew up in Newell, Iowa. He served in the Army in Germany during World War II and received a Purple Heart after being injured by shrapnel.
When he returned from the war, he attended Iowa State University where he nurtured a keen interest in engineering. On September 2, 1951 Bob married Geraldine Drennen in Ruthven, IA and together they had three children, Robert Stuart Johnson II, Sharanya Carol Johnson, and Jeannine Louise Johnson Shingler.
Bob was known for his curious mind and had a miriad of interest from religion, sailing, electronics, alternative health, and finance to name a few. He owned and managed his father's Frigidaire and Skelane gas business while in Newell, Iowa before moving to the Cedar Rapids, Iowa area in 1957 to take a job as general manager for Great Plains Gas. He later became what is now known as a financial planner, selling mutual fund securities and insurance for Investors Diversified Securities, Inc. (now American Express Financial Services) and after retirement he worked part time for Menards Home Improvement Store.
Bob is survived by his son, Robert Stuart Johnson II and his wife Judy of Arlington, Texas, their children, Sarah and Robert III, both of Brooklyn, NY; two daughters, Sharanya Carol Johnson of Minneapolis, MN and Jeannine Johnson Shingler of Vancouver, WA and her two daughters, Rachael Ludwick and Edana French; his sister Gwendolyn Paulsen of Rhinelander, WI, and two nephews. He was preceded in death by his parents, Carl Albert Johnson and Florence Cole Johnson, and his former wife Geraldine Drennen Johnson (Cedar Rapids, IA) 1973.
6009 Wedgwood Drive
Fort Worth, Texas 76133
Phone: (817) 292-2250