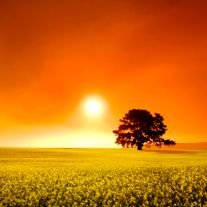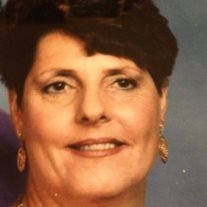 Obituary of Julie Gentry Hadder
Julie Gentry Hadder, 68, passed away on February 9, 2014.
Memorial Service: 2 pm, Saturday, March 15, 2014, First Christian Church of Paradise, W 4th Avenue & Main, Paradise, Texas.
Julie was born on August 2, 1945 in Fort Worth to Floyd and Correne Gentry. She was a member of First Christian Church of Paradise. Julie enjoyed horse back riding, barrel racing, antiquing, reading and gardening. She worked for many years at Lockhead, Sprint and Southwestern Bell. Julie was a Breast Cancer survivor.
Survivors: Son, Morgan Holt; grandson, Tevin Holt; friends, Lydia Bridier, Jim Minx, Linda Bohou-Presma, Joyce Lewis, Darla Woolridge, Janet Finley, and a host of extended family and friends.
Martin Thompson & Son Funeral Home
Fort Worth, 817-292-2250