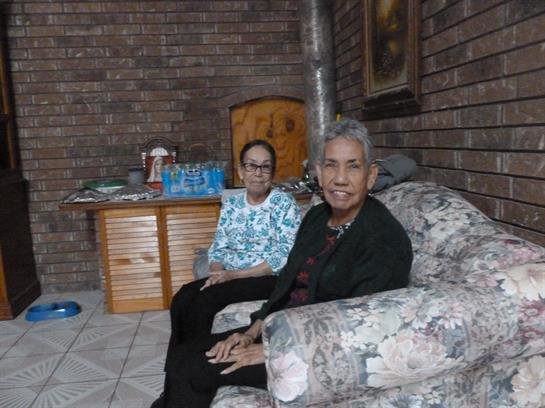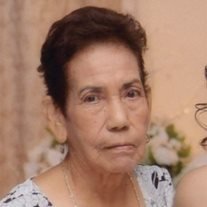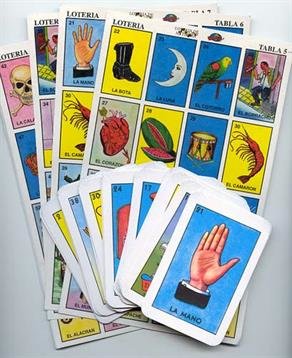 Obituary of Eva Gutierrez Zarate
Eva Gutierrez Zarate, 81, passed away on Monday, February 17, 2014.
Service: 10 am Thursday, All Saints Catholic Church, 214 NW 20th St, Ft. Worth.
Visitation: 6 pm - 8 pm Wednesday, Martin Thompson & Son Funeral Home, 6009 Wedgwood Dr., Ft. Worth, where a Rosary will be held at 7 pm.
Interment: Mt. Olivet Cemetery, Ft. Worth.
Eva was born on November 13, 1932 in Mexico to Marcos Gutierrez and Maria Zarate. She loved gardening, especially working with her roses.
Survivors: Sisters, Soledad Gutierrez and Amparo Flores; brothers, Adan Gutierrez and Isaias Gutierrez; numerous nieces, nephews, grand nieces and grand nephews, and extended family.
Martin Thompson & Son Funeral Home
Fort Worth, 817-292-2250
To send flowers to the family of Eva Zarate, please visit Tribute Store
Visitation
FEB 19. 06:00 PM - 08:00 PM Martin Thompson & Son Funeral Home 6009 Wedgwood Drive Fort Worth, TX, US, 76133 martin@martinthompsonfs.com http://martinthompsonfuneralservice.com
Rosary
FEB 19. 07:00 PM Martin Thompson & Son Funeral Home 6009 Wedgwood Drive Fort Worth, TX, US, 76133 martin@martinthompsonfs.com http://martinthompsonfuneralservice.com
Mass of Christian Burial
FEB 20. 10:00 AM All Saints Catholic Church 214 NW 20th St. Fort Worth, TX, US, 76164