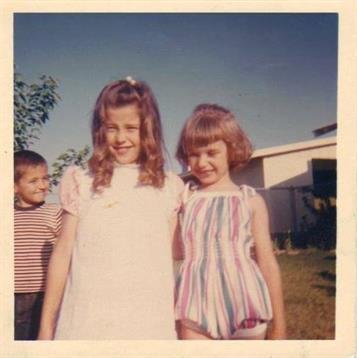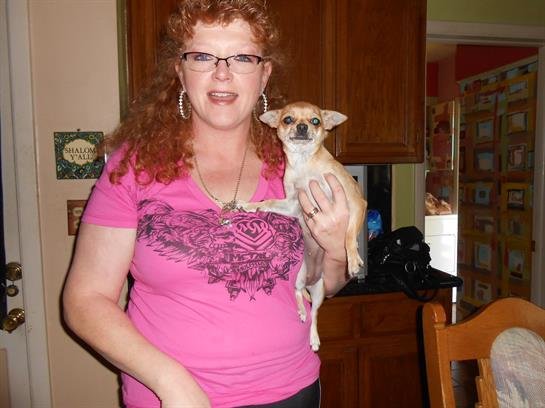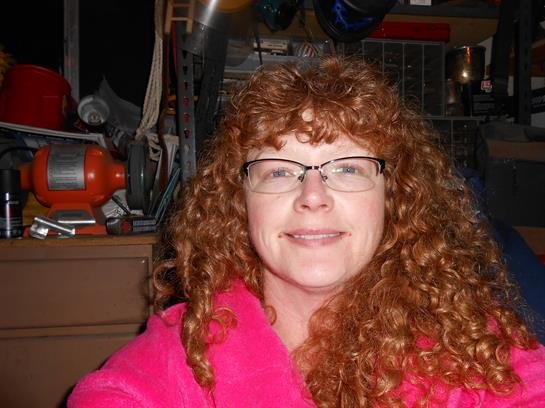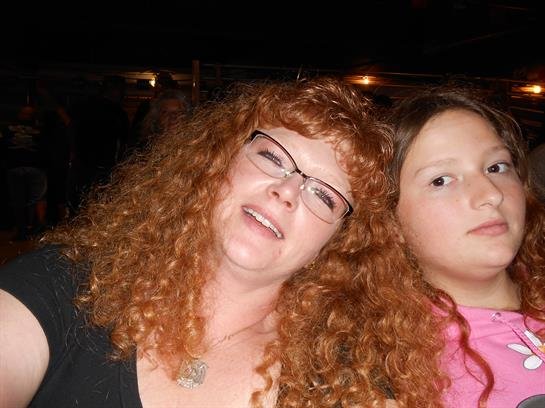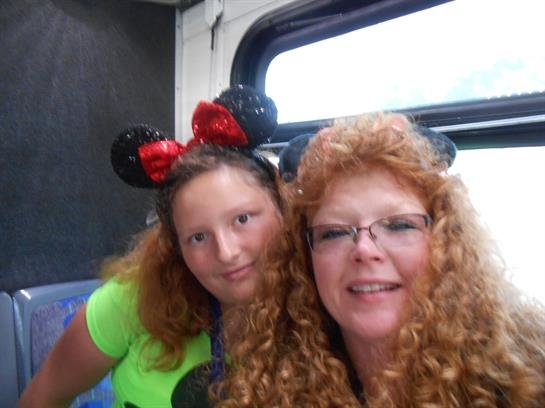 Obituary of Rhonda Karen Wingfield
Rhonda Karen Wingfield, 53, passed away on Saturday, March 15, 2014.
Service: A gathering of friends from 6 pm - 8 pm Friday, April 25, 2014 with a Memorial Service at 7 pm, Martin Thompson & Son Funeral Home, 6009 Wedgwood Dr., Ft. Worth, Texas.
Rhonda was born on January 20, 1961 in Arkadelphia, Arkansas to Glenn Aldon and Jeannie Dover Wingfield. She loved music and being with friends. Rhonda will be greatly missed by all who knew her.
Survivors: Sons, Tommy Long and wife Brooke, Ft. Worth, and Zane Long, Ft. Worth; grandchildren, Juston, Kailie, London and Lillie; sister, Anna K. Wingfield Atwood, Prescott, AZ; brothers, Glenn Aldon Wingfield, Jr., Florence, AZ and Hank Wingfield, Snowflake, AZ; and numerous cousins, nieces and nephews, all of whom are heart broken at her loss.
To send flowers to the family of Rhonda Wingfield, please visit Tribute Store
Gathering of Friends
APR 25. 06:00 PM - 08:00 PM Martin Thompson & Son Funeral Home 6009 Wedgwood Drive Fort Worth, TX, US, 76133 info@martinthompsonfh.com http://www.martinthompsonfuneralservice.com
Memorial Service
APR 25. 07:00 PM Martin Thompson & Son Funeral Home 6009 Wedgwood Drive Fort Worth, TX, US, 76133 info@martinthompsonfh.com http://www.martinthompsonfuneralservice.com