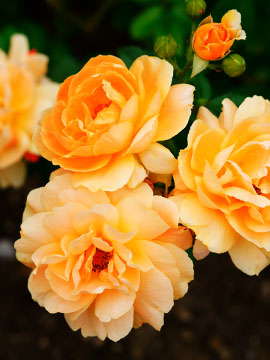 Obituary of Naomi Ann Neill
Naomi Ann Neil, 86, passed away on Thursday, May 8, 2014.
Naomi was born on September 13, 1927 in Philadelphia, PA to Frederick and Claria Arleth. She is survived by her grandson, Brandon Ferrell and his fiancee Andrea Jellison great-grandchildren Bryce, Brylie,Masyn Ferrell and close family members Angie, Crissy, Travis Goonan. Naomi enjoyed baking,gardening and raising children.She was loved and will be missed by all.
To send flowers to the family of Naomi Neill, please visit Tribute Store