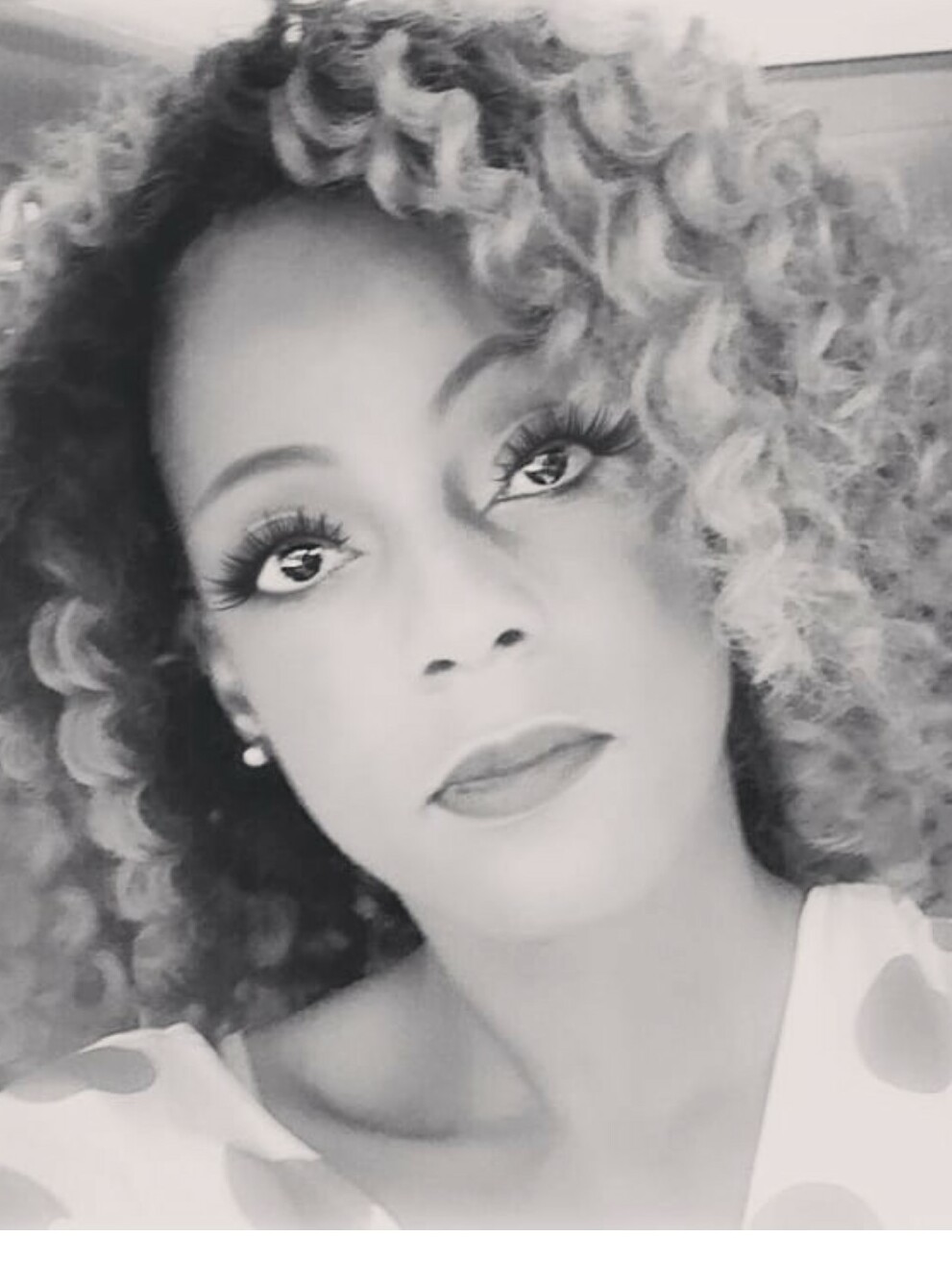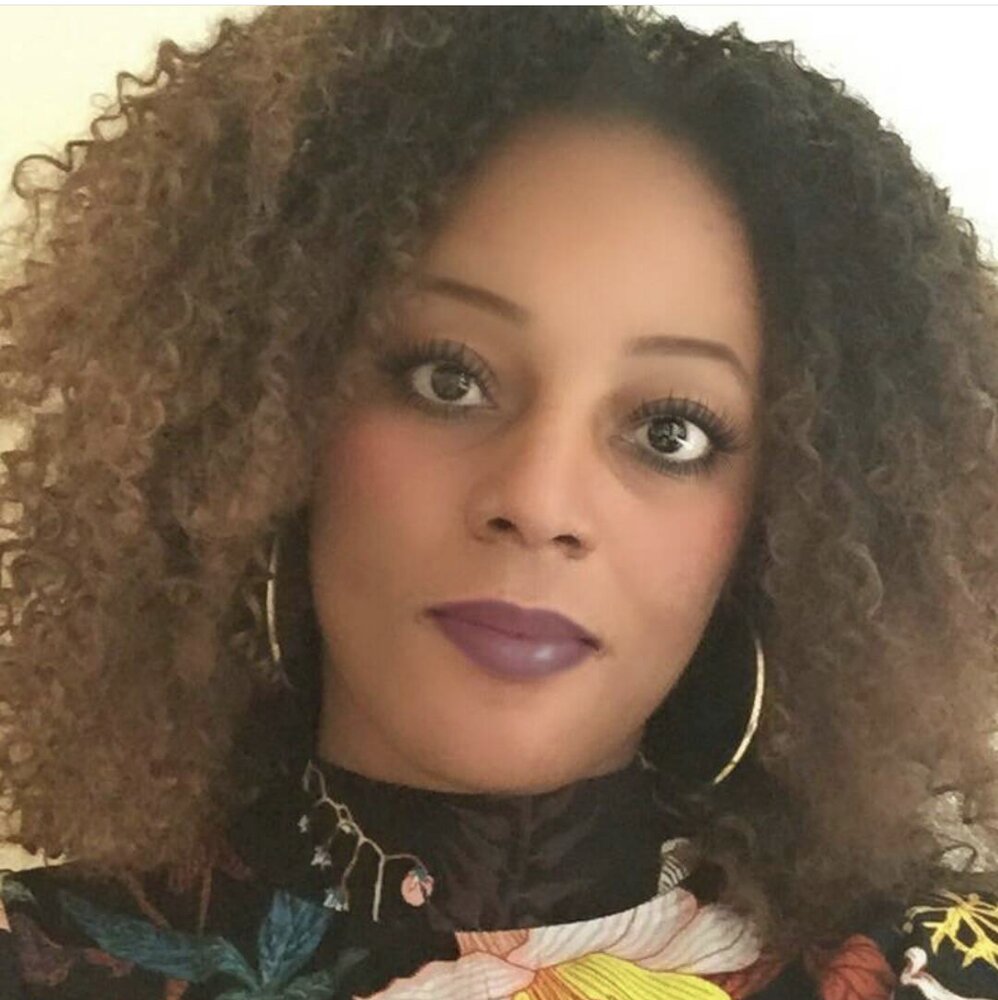 Obituary of Sungu Sissi Kanyinda
Please share a memory of Sungu to include in a keepsake book for family and friends.
Sissi Sungu Kanyinda (Wetshi) went to be with the Lord on October 11, 2023. Sissi was born on December 15, 1974, in Kisangani in the Democratic Republic of Congo to Thomas Umena Wetshi and Omonga Safy Denewade. Sissi grew up in the Democratic Republic of Congo and graduated High School among the top of her peers nationwide in secondary studies section of Mathematics/Physics. Sissi was very intelligent and a mathematical prodigy. Perhaps more importantly though, she was a kind, peace-loving, trouble-free woman with a unique beauty.
Sissi migrated to the United States of America in 1995 and attended Tarrant County Community College where she started studying Computer Science. In just a few years, she met her husband, Dixon Kanyinda. They were joined in holy matrimony on June 20, 1998, in Arlington Texas.
Sissi was known for her devotion and love in serving God Almighty through His Son and Savior, Jesus Christ, whom she served unconditionally with passion. She was a choir member and as such, regarded as a role model. She was a member of Resurrected Christ International Church led by her uncle, senior pastor and mentor Alexander Ehambe Lufile, and his wife, Mama Farialah.
Sissi will be remembered as an exceptional woman, and a loving mother and spouse. She is survived by her husband Dixon Kanyinda, her son Nathan Ilunga Kanyinda, her son Thomas Tambwe Kanyinda, her daughter Rosalia Mujinga Kanyinda, her daughter Sungu Kayla Kanyinda and her grand-daughter Capri Rose Kanyinda.
Sissi's favorite Bible scripture that she faithfully quoted every single night before going to bed was.
Isaiah 54:13-15
13 All your children shall be taught by the Lord,
And great shall be the peace of your children.
14 In righteousness you shall be established;
You shall be far from oppression, for you shall not fear;
And from terror, for it shall not come near you.
15 Indeed they shall surely assemble, but not because of Me.
Whoever assembles against you shall fall for your sake.
Sissi will be greatly missed by many.
Share Your Memory of
Sungu

6009 Wedgwood Drive
Fort Worth, Texas 76133
Phone: (817) 292-2250