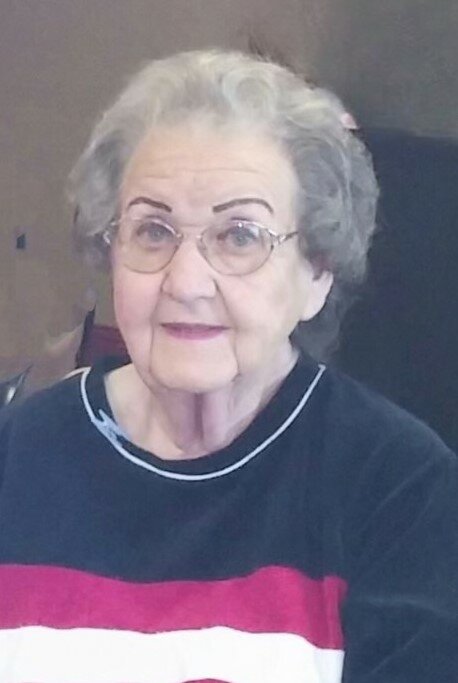 Obituary of Ann Lou Wooley
Ann Lou Wooley passed away December 8, 2022 less than two weeks before her 92nd birthday.
Funeral: 11:00 a.m. Wednesday, December 14, 2022 at Martin Thompson & Son Funeral Home, 6009 Wedgwood Drive.
Interment: Laurel Land Memorial Park.
Ann was born December 21, 1930, in Greenville, Mississippi. She married Samie L. Wooley in Indianola, Mississippi in 1947 and was a military spouse for 22 years. She traveled around the world with her husband and children. She was a devoted wife, mother, grandmother and great grandmother and a devoted Christian women.
A hard working woman from the time she was 18, Ann worked in her grandparents furniture store. After Samie's retirement from the Air Force, Ann and Samie worked side by side in their own convenience store for many years prior to his death. Ann continued working for Shamrock Co. until her retirement at age 72.
The last 14 years, Ann spent her time with her children, grandchildren, and great grandchildren. She was a person who was loved by many and would give a helping hand to anyone she could. Ann will be deeply missed by her family but she has gone home to be with her heavenly Father and is now in peace.
Ann was married to Samie L. Wooley for 47 years until his death in 1994. She was also preceded in death by her daughters, Carolyn Sue Edwards, and Elizabeth Jean Wooley.
Survivors: Her children, Barbara Ann Burns, Shirley K. Patterson, Sammy L. Wooley Jr., and David Earl Wooley; 10 grandchildren and 18 great-grandchildren.