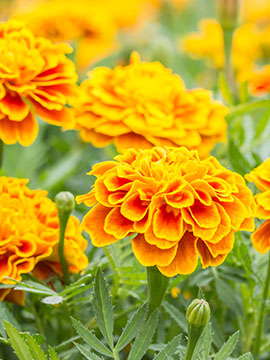 Obituary of Vivienne Cordova
On May 13th, 2022, Vivienne Claire Cordova made a silent entry into this world when she was born with wings and sent directly to God.
Vivienne impacted many lives, especially her mother, Alexis Marie Cordova, and her father, Christopher Jacob Cordova. Alexis loved her every minute she carried Vivienne. Christopher cherished the life that lay ahead for his precious daughter.
Christopher and Alexis dedicated themselves to God and each other for life, knowing Vivienne is in heaven and is being cared for by our almighty Father. Vivienne was not meant for this world, but she was meant for Christopher and Alexis. Christopher and Alexis exchanged marital vows in the presence of their angel, Vivienne Claire. Vivienne Claire will forever be with them as they continue their journey to one day be with her again.
A graveside service will be held at Greenwood Cemetery, 3100 White Settlement Road, Fort Worth, Texas 76111 at 11:00 a.m., on Friday, May 20th, 2022.
Graveside Service
11:00 am
Friday, May 20, 2022
Greenwood Cemetery
3100 White Settlement Road
Fort Worth, Texas, United States
817-336-0584
Share Your Memory of
Vivienne

6009 Wedgwood Drive
Fort Worth, Texas 76133
Phone: (817) 292-2250