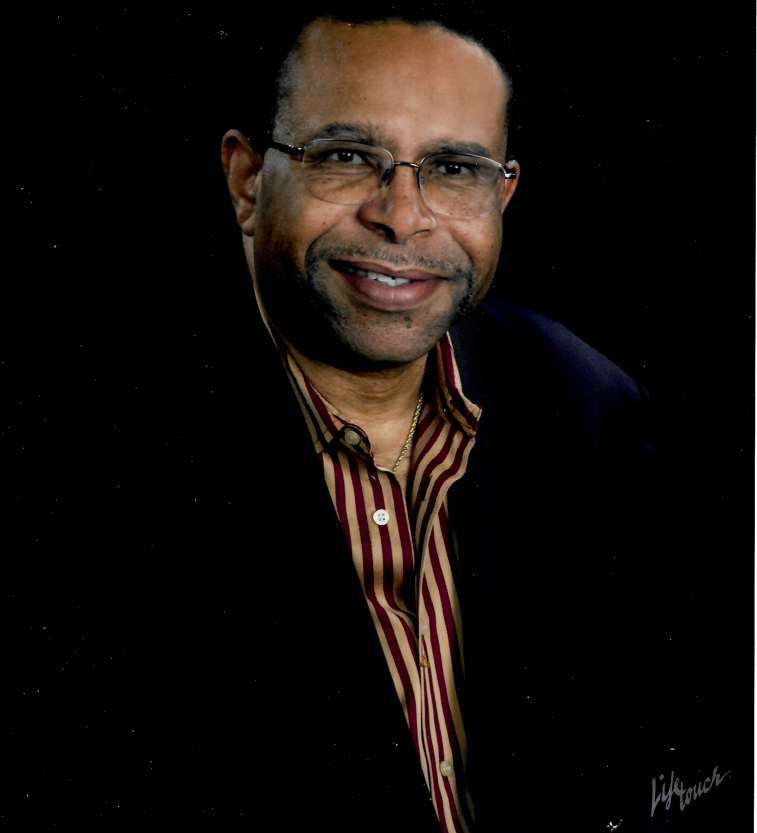 Share Your Memory of
Phynies


Obituary of Phynies Crawford, Jr.
Please share a memory of Phynies to include in a keepsake book for family and friends.
Mr. Phynies Crawford Jr. was born March 12, 1950, in Clarksville, Texas to the union of the late Phynies Crawford Sr. and the late Flora Bell Mathis Crawford. Shortly after Phynies was born the family journeyed their way to the City of Fort Worth's bustling Northside where the family grew in size and prosperity. Phynies accepted Christ at an early age at Shiloh Missionary Baptist Church under the pastorate of Reverend A.E. Chew Jr. where he was baptized and remained a faithful member until his passing. He was unable to attend services regularly due to his health and the limitations imposed by the pandemic, but he professed his love of Christ in sincerity to Shiloh's current pastor, Kraig Pullam. Growing up his interests included, but weren't limited to, sports (athletic training/manager), dancing, hanging out with family and friends, as well as raising both cattle and Dóbermans. Phynies attended Milton L. Kirkpatrick where he was an A student in math and science. After graduating from Kirkpatrick High School in 1968 he went on to attend Tarrant County Junior College where he met his wife of 51 years, Nellie Mae Kyser Crawford. Phynies continued to pursue his education and he attained an Associate Degree in Science in 1972. Phynies adroitly juggled the roles of breadwinner, spouse, student, and father and successfully attained a Bachelor of Science degree from the University of Texas in Arlington. As a young adult, he worked countless hours at Mrs. Baird's Bakery. Progressing through the company in various roles he found his niche with the union that represented the bakery. Phynies career blossomed with the union and he was able to travel the country representing those laborers who may not have had a voice otherwise. As a Union Organizer, Phynies helped workers unite and make critical decisions about conditions affecting their work. All heroes don't wear capes and Phynies Crawford is proof of that fact by virtue of the passion he showed by helping others. After 20 years serving Bakery Confectionary Tobacco Union, Phynies decided to retire and go in a different direction. He created a Commercial Cleaning company that was inspired by his mother and father. Phynies and his parents both owned cleaning companies that serviced the Dallas/Ft Worth metropolitan area. The companies merged and continue as a viable entity appropriately name P.C.'s Janitorial Inc. As Phynies continued his success, he eventually decided to fully retire as his health started to decline. His love for his children Tray and Ryan carried over in abundance to his grandkids. The oldest grandchild, Madison Crawford, always brought the most amazing smile to his face and always uplifted his spirit. Madison ultimately named her grandfather "Daddy-Boo" which carried over to all his grandkids. He taught his 2nd grandchild, Cristian Crawford, how to BBQ at the age of 8. Daddy-Boo proclaimed Cristian as "The Pit Master" and they would BBQ at least once a month. His third grandchild, Christopher Crawford, brought laughter and additional love to his life. He truly enjoyed joking with his youngest grandson. Phynies Crawford was a well-traveled, well-heeled gentleman of the time. He was always impeccably dressed, well-groomed, well-read, well-versed in politics and current events, and a competent student of the Bible. He loved his family life and was frequently barbequing and entertaining around his well-maintained pool. Phynies was very proud that he sponsored several family excursions abroad. Phynies was a leader among those in his milieu, skills that he honed in High school, college, and his employment. He has many, many friends, former co-workers, and MLK classmates who will miss him dearly as he strived to be a great counselor and peacemaker. To all his nieces and nephews Phynies was known as "Uncle Phyn" and he shared his love across his entire family. The love for his sisters Carolyn Crawford Williams (Lee), Clemmie Roberts (Cortel), and the late Sandra Crawford, cannot be matched. For those who cannot attend the funeral please tune in live Saturday at 11am. https://shilohfortworth.com/livestream/
Visitation
12:00 pm - 4:00 pm
Friday, November 5, 2021
Martin Thompson & Son Funeral Home
6009 Wedgwood Dr.
Fort Worth , Texas, United States
817-292-2250
Service
11:00 am
Saturday, November 6, 2021
Shiloh Missionary Baptist Church
2823 N. Houston St
Fort Worth, Texas, United States