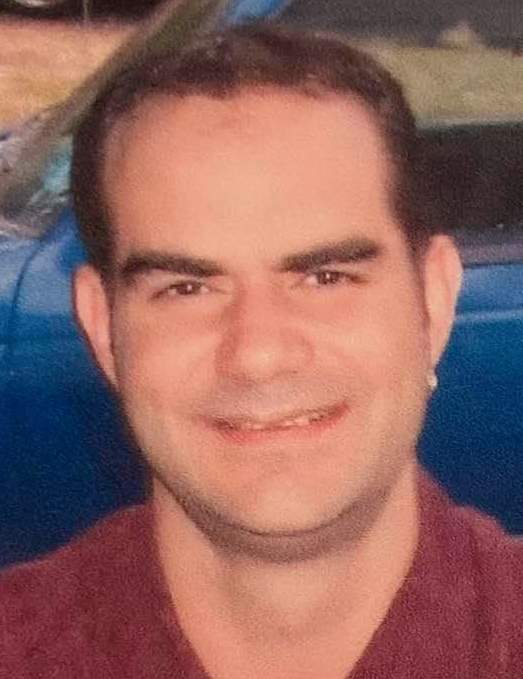 Share Your Memory of
Kenneth


Obituary of Kenneth Scott King
Friday February. 26, 2021 Sergeant Kenneth Scott King made his journey into the Arms of Jesus. Scott we all love you and miss you so much already. We rejoice in the fact that you are no longer suffering from all the horrible debilitating side effects of sarin gas poisoning and the pain you have suffered all these years. Scott became a disabled Sergeant in the Marine Corps at 21 years old in 1991 after serving in Operation Desert Storm in Saudi Arabia, Iraq and Kuwait. Scott loved school and loved to learn. He was an excellent student and always made high grades. From the time he was a very small child he wanted to be a weatherman, so much so that his grandmother put together a weather map and a pointer stick for him when he was 5 years old so he could forecast the weather for us. That dream of becoming a weatherman never left him but there was another dream in his heart as he grew up too, his desire to serve our country in the U.S. Marine Corps. In high school he participated in ROTC, he loved America and served in the honor guard and marched in the Fort Worth Stock Show & Rodeo Parade for several years. In his early high-school years Scott attended Southwest High School in Ft. Worth. In his senior year he went to live with his dad and attended Haltom High School and was in the 1987 graduating class. After graduation he was to immediately leave for boot camp in San Diego California. He married Trisha Bradshaw, the love of his life before he left for boot camp. Scott and Trisha had 2 children. Survivors: mother Karen Lynn Grazier, father Kenneth G. King, son Samual King daughter Shirley King, brothers Brent King and Christophor King, wife Alicia, granddaughter Trisha Marie King, and many specia aunts and uncles, nieces, nephews and cousins.
Funeral Service
12:30 pm
Friday, June 11, 2021
Dallas Fort Worth National Cemetery
2000 Mountain Creek Pkwy
Dallas, Texas, United States
Please Line Up in Lane 1 no earlier than 12:15 p.m.