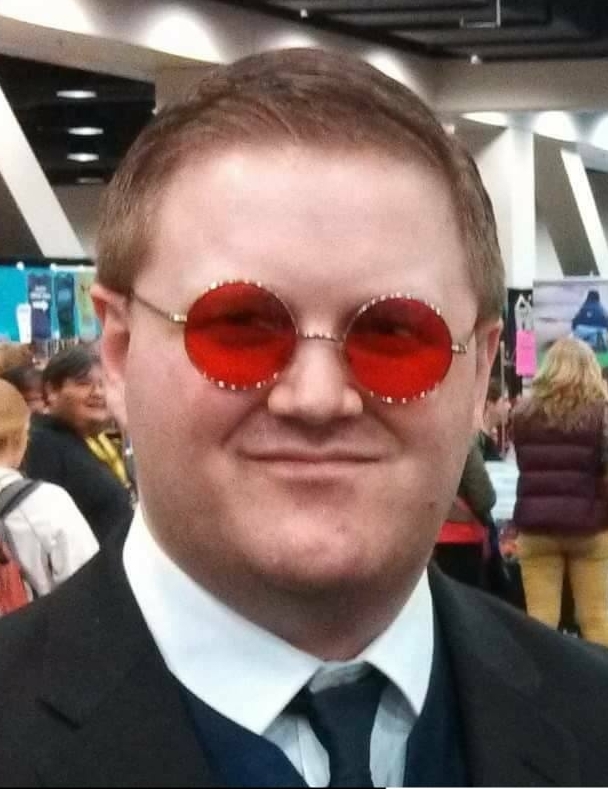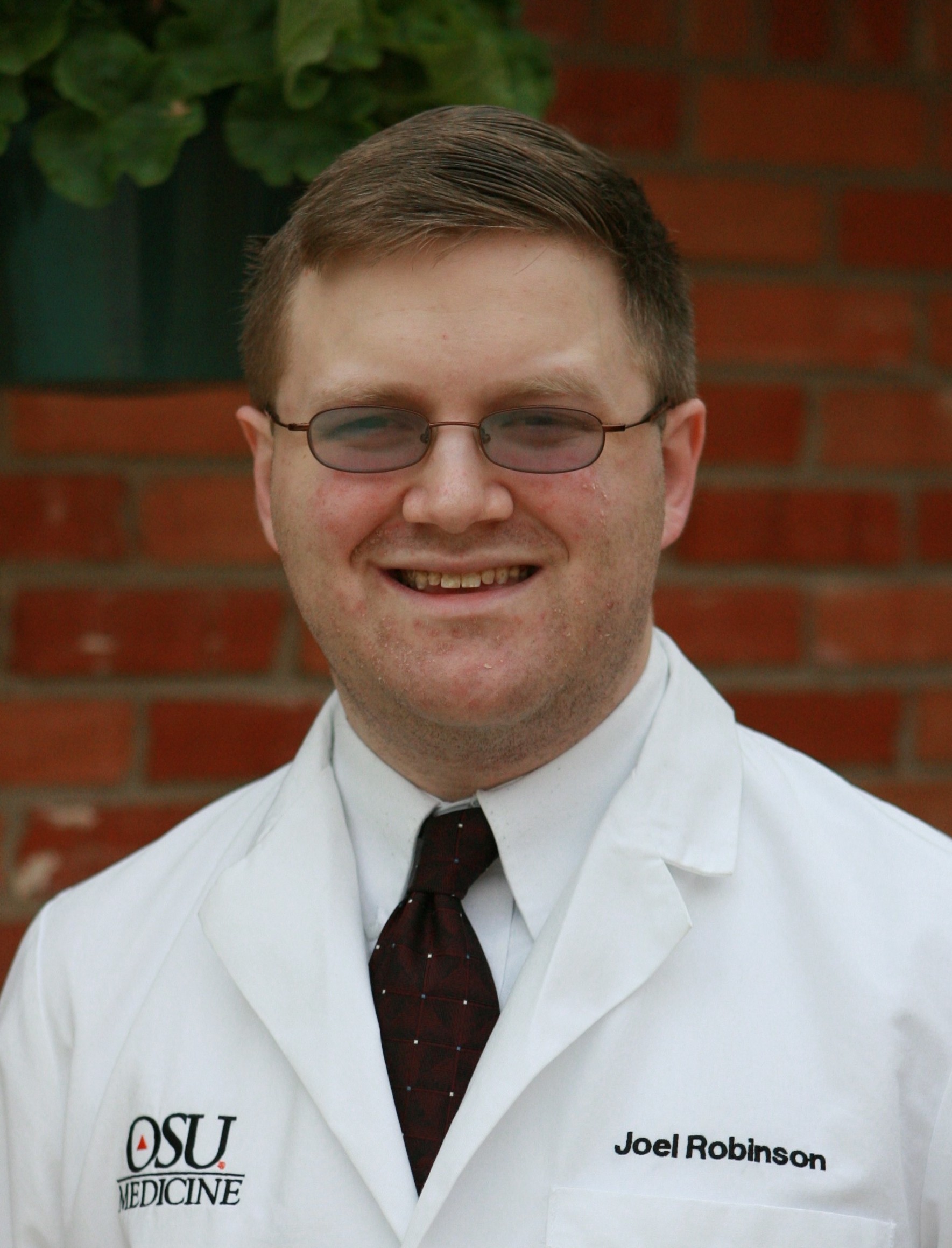 Obituary of Joel Norman Robinson
With profound and deepest sorrow, we announce that Dr. Joel Robinson, our beloved son, brother, nephew, uncle and dearest friend passed suddenly on Saturday, November 28th, 2020. Those who knew Joel, even just a little, lost a shining light in their lives. Joel had so much goodness, so much capacity to bring happiness to others and such a bright future. The world is a lesser place without him. Joel will be missed every day. He leaves behind his father Norman C. Robinson III, mother Sandra Robinson, brother Aaron Robinson, sister Jessica Wu, Grandfather Norman C Robinson Jr, sister-in-law Tiffany Robinson, brother-in-law John Wu, nephew Owen Wu, niece Audrey, nephew Corbin and many other loving family members and friends. He will also be dearly missed by his friends in the City of Heroes community and by the patients he cared and advocated for. We know that Joel is now in heaven with his grandma Barbara Thomas, his grandmother Miki Robinson, and all the other angels who preceded him. Joel was a member of Genesis United Methodist Church and confirmed in his faith. Joel was born on March 22, 1981 in Grand Forks, ND. He was a graduate of Southwest High School's class of 1999 and a National Merit Scholar. He received his B.A. in English from the University of Houston in 2003 where he was a pre-med student and led the university's fencing team. He received his Doctorate of Osteopathic Medicine from Oklahoma State University in 2009 and went on to complete his residency at Plaza Medical (now Medical City Fort Worth) from 2009-2012. From a young age, Joel knew he wanted to be a family doctor and help people. He held himself to the highest standards of the Hippocratic Oath and believed that doctors should be invested in their patients in the same way as back when doctors made house calls. He lived his beliefs. The world has lost one of its finest physicians. In 2003, Joel accepted a commission as a 2nd Lieutenant in the Air Force. Upon completion of his residency, he was stationed in Del Rio, TX at Laughlin Air Force Base where he served as a family practice physician between 2012-2016. He then served at Lackland Air Force Base in San Antonio both as a physician and medical director until his retirement in 2020. Major Joel Robinson was deployed to combat zones during the Afghanistan and Iraq War and served his country with honor. Joel was selected for the rank of Lt Colonel, but preferred to serve the community through private practice. He had recently moved to Fond Du Lac, Wisconsin and was excited to start a new life as a family practice physician with the Agnesian Healthcare Regional Clinic there. He was planning to begin seeing patients in December. Joel was a gifted writer with a passion for books and games. He was a creative soul and an ardent supporter of everyone following artistic dreams. One of his favorite artists, Heather Dale, provided a musical tribute to him on his passing. He always put other people above himself, preferring to give what little he had to improve others' lives instead of his own. He cared about people in the purest way, without any trace of judgment and without asking anything in return. He was active in the communities of multiple fandoms and regularly attended Comicpalooza in Houston, DragonCon in Atlanta, and many others. He was looking forward to the opportunity to attend Comic Con in San Diego in 2021. A memorial service will be held on December 9th at 6 p.m. at Martin Thompson & Son Funeral Home at 6009 Wedgwood Road, Fort Worth, TX 76133. His burial will be private. Those who choose to give a gift to honor Joel are asked to make a contribution in his name to Equality Now at https://www.equalitynow.org/donate Flowers can be sent to Thompson Funeral Homes, located at 6009 Wedgwood Dr Fort Worth Tx 76133. Phone 817 292-2250. We will always love you Joel. You will always be with us.
Memorial Service
6:00 pm
Wednesday, December 9, 2020
Martin Thompson & Son Funeral Home
6009 Wedgwood Dr.
Fort Worth , Texas, United States
817-292-2250
Share Your Memory of
Joel

6009 Wedgwood Drive
Fort Worth, Texas 76133
Phone: (817) 292-2250