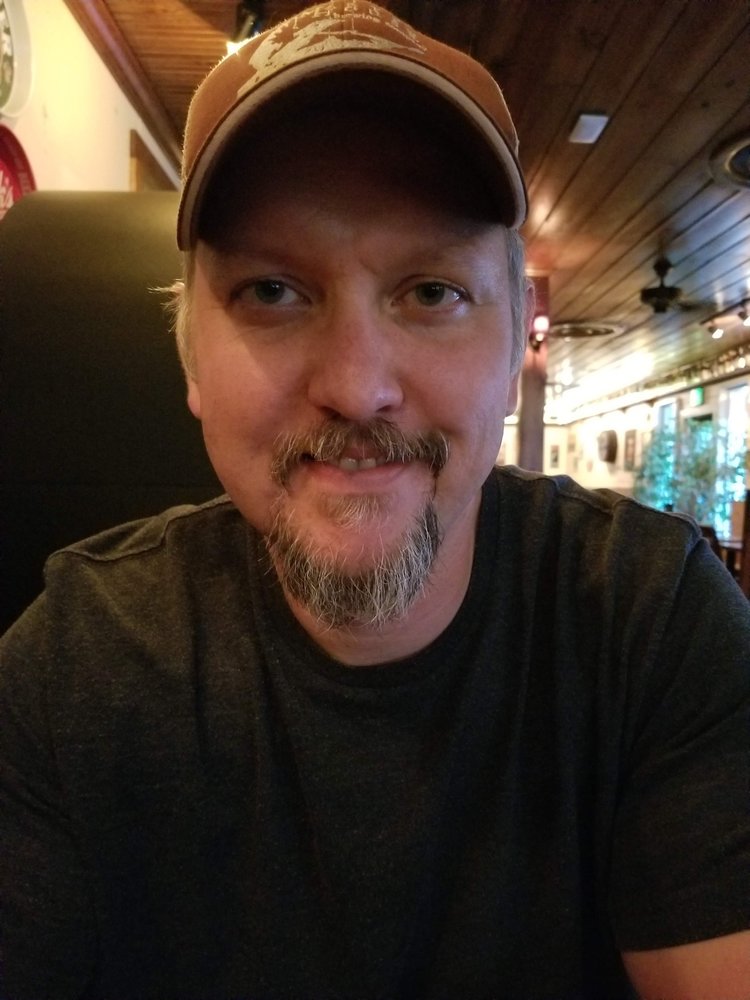 Obituary of Gregory Michael Etzel
Gregory Michael Etzel, 43, passed away on Thursday, November 14th 2019.
Greg was born on March 12, 1976 in Cleburne, Texas to Mary and Gary Etzel. He was a 1994 graduate of Stephenville High School and received his Bachelor of Science Degree in English in 1998 from Tarleton State University. He worked for PDX Inc for 20 years as a Technical Writer. He was a loving husband and devoted father. He enjoyed many things in life such as: writing, sci-fi & horror movies, spending time with friends & family, enjoying the outdoors, and loved to brew his own beer; frequently entering home brew competitions, hence winning many awards. He will be greatly missed by all who knew him. He was a gentle giant with the patience of Job.
Greg was preceded in death by his father. Survivors: Wife, Trish Etzel; Sons, Morgan and Gabe Etzel; Mother, Mary Etzel; Brother-in-law, Dan Shaffer and a host of extended family and friends.