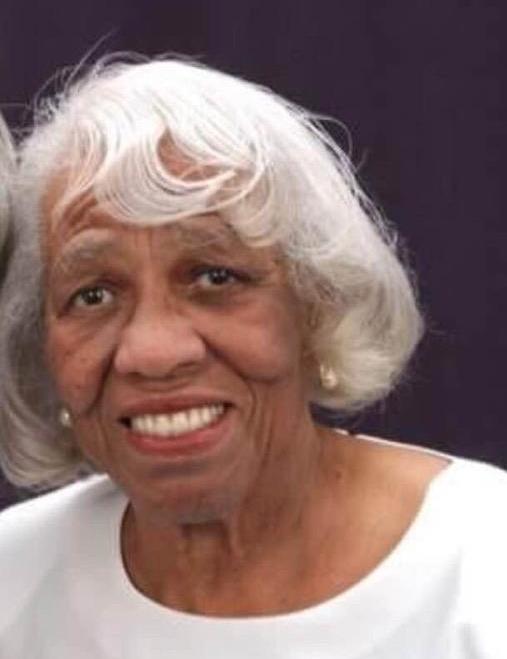 Obituary of Barbara Jean Stewart
Barbara Jean Stewart, the first of three children born to the union of Mr. Samuel Taylor Stewart and Mrs. Maude Esther Stewart, passed away Tuesday, October 29, 2019.
Memorial Services will be held at Noon, Monday, November 4, 2019 at the New Fellowship Church, 5420 Flamingo Rd, Fort Worth, TX 76119.
Barbara attended the Fort Worth Public Schools and was a 1952 graduate of the historic I.M. Terrell High School. After graduating from high school, she pursued a career in the field of nursing, and worked for a hospital in Houston, Texas for many years. After she moved back to Fort Worth, she continued nursing and began Home Health services. She cared for many, but became like family to the William & Lise Cook Family, where she was a caregiver for over 20 years.
After retirement, her hobbies included hanging out with her baby sister, Lila Day, other family members, playing bingo, watching TV, and eating BBQ ribs.
Her love for her sister, Lila, was truly shown when her sister became ill, and Barbara put all to the side to give constant companionship and nursing care to Lila.
Her infectious smile and warm heart will forever live in the hearts of those whom she loved.
She was preceded in death by; Her parents, and by her brother, Samuel Taylor Stewart, Jr.
Left to cherish her loving memory are: Sister, Lila Stewart-Day; nieces, Vandra Day-Noel and husband Michael, Shirlon Auer and husband Matthew; nephews, Gerald Day and wife Kathy and Samuel Stewart III and wife Chandavy; great niece, Ashley Adams; great nephews, Deandre Adams, Cameron Garrett, Cordero Garrett, Cedron Garrett-Edwards and wife Allison, Samuel Stewart IV, and her Godson, whom she dearly loved, Sheldon Williams; a host of other relatives and dear friends; and especially the caregivers and team at the Benbrook Nursing and Rehab.