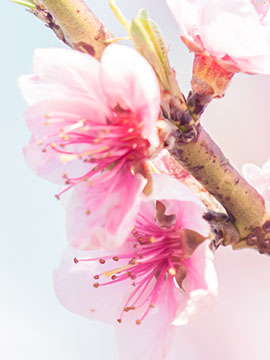 Obituary of Laura Joann Gracey
LAURA JOANN GRACEY- PUDDING , 46, Passed away peacefully on 16 Oct 2019 in Fort Worth Texas with family by her side.
Ms. Gracey was born on 26 June 1973 in Fort Worth Texas to Joseph Howard Gracey and Margaret Ann Gracey. She was the first born out of four children. She attended Haltom High School and graduated in 1992.
Laura is survived by three children: Geneva Wren Gracey, Shawn Joseph Gracey, Hector Javier Gracey
Brothers: Brian Edward Gracey (Bubba) of San Antonio Texas, Stephen Howard Gracey of Mount Pleasant Texas (Chi-Chi), and Sister: Barbara Marie Frederick of Montgomery Alabama (B-B). Stepmother: Debbie Hyles Gracey of Leesburg Texas, and several loving family members.
Laura was a devoted mother who loved her children and her family with her whole heart.
Services will be held at Birchman Baptist Church, 9100 N Normandale St, Fort Worth, TX 76116 on November 16, 2019 from 1100- 100.