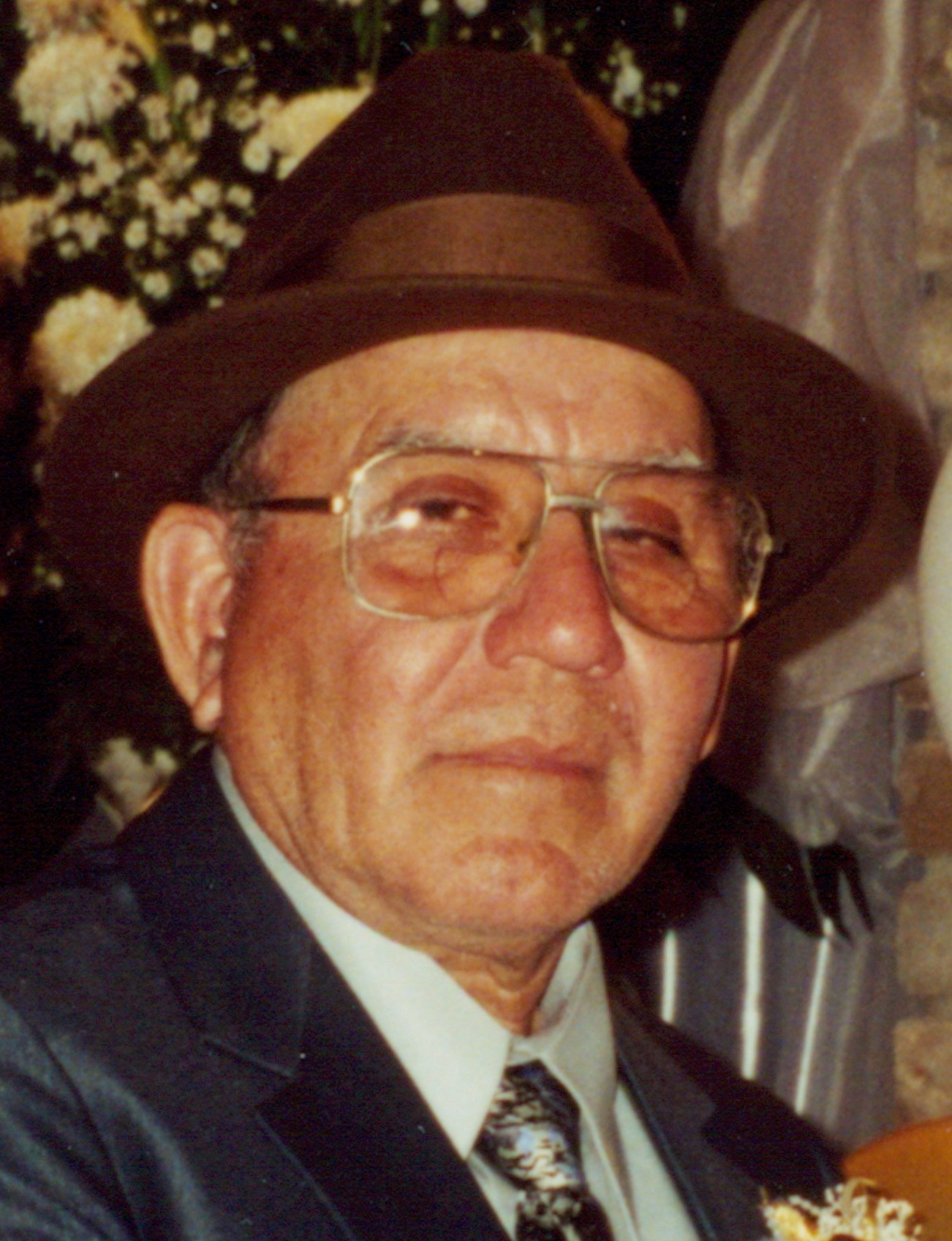 Obituary of Juan Briones Munoz
Juan Briones Munoz, 86, passed away October 24, 2019.
Service: 1 p.m. Sunday, October 27, 2019 at Thompson & Son Funeral Home, 6009 Wedgwood Dr., Fort Worth, TX 76133.
Juan was born July 14, 1933 to Jacobo Briones and Marianita Munoz. He enjoyed fishing, watching baseball and boxing. Juan played the accordion, piano and guitar all by sound.
He is preceded in death by his wife of 64 years, Sara; sisters, Pura, Margarita, Ernestina, Herminia; brothers, Evelio, Valente; great-granddaughters, Abigail and Olivia.
Survivors: Daughters, Rosa Elia Briones de Herrera and husband Rene, Lidia Valadez and husband Sergio, Yolanda Castro and husband Manuel, and Patricia Benavides and husband Ricardo; brother-in-law, Ana Maria Briones de Vargas and husband Jose; 9 grandchildren; and 22 great-grandchildren.