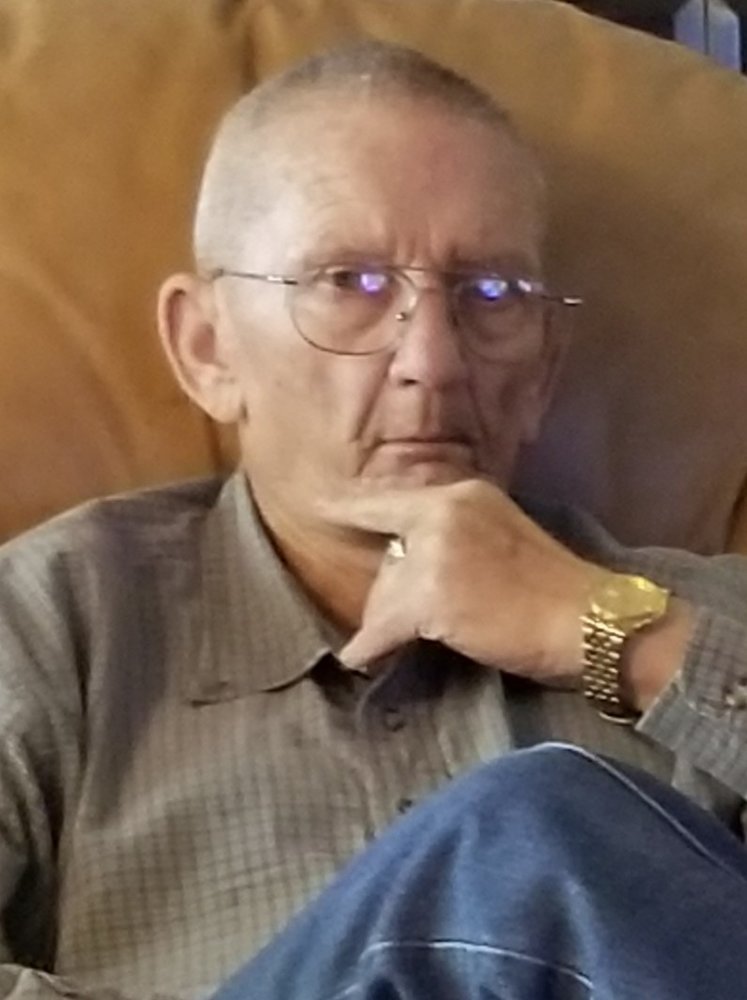 Obituary of Lester Henry Shuler, Jr
Lester Henry Shuler, Jr., 75, passed away on Wednesday, October 23, 2019.
Service: 11 a.m. Saturday, Meadow Creek Baptist Church, 2503 Bedford Rd, Bedford, TX where the family will receive friends from 10 to 11 a.m.
Interment: 11:15 am Tuesday, Dallas Fort Worth National Cemetery, 2000 Mountain Creek Pkwy, Dallas, TX.
Lester was born on October 20, 1944 in Snyder, Texas to Lester and Alfreda Shuler. He graduated from Snyder High School. After high school he spent 3 years in the Army. Then attended Cisco Junior College where he received a Associate degree. Lester meet and marrried the loved of his life Margaret who he was married to for 53 years. He worked for the Texas Highway Department for 30 years.
Lester was a loving and devoted husband, father, grandfather, brother and friend. He was hard working, kind, generous and will be greatly missed by all who knew him.
He is preceded in death by his parents, his wife, Margaret Shuler, and his brother, C F Shuler.
Survivors: Children, Rebecca Kolega and husband Randall, and Bobby Shuler and wife Johnnie; grandchildren, Jose Shuler and wife Lizette, Roberto Shuler and wife Carolina, Megan Kolega, and Christopher Kolega; great-grandchildren, Olivia and Sofia Shuler; sister, Jerry Lou Hunt; and extended family.