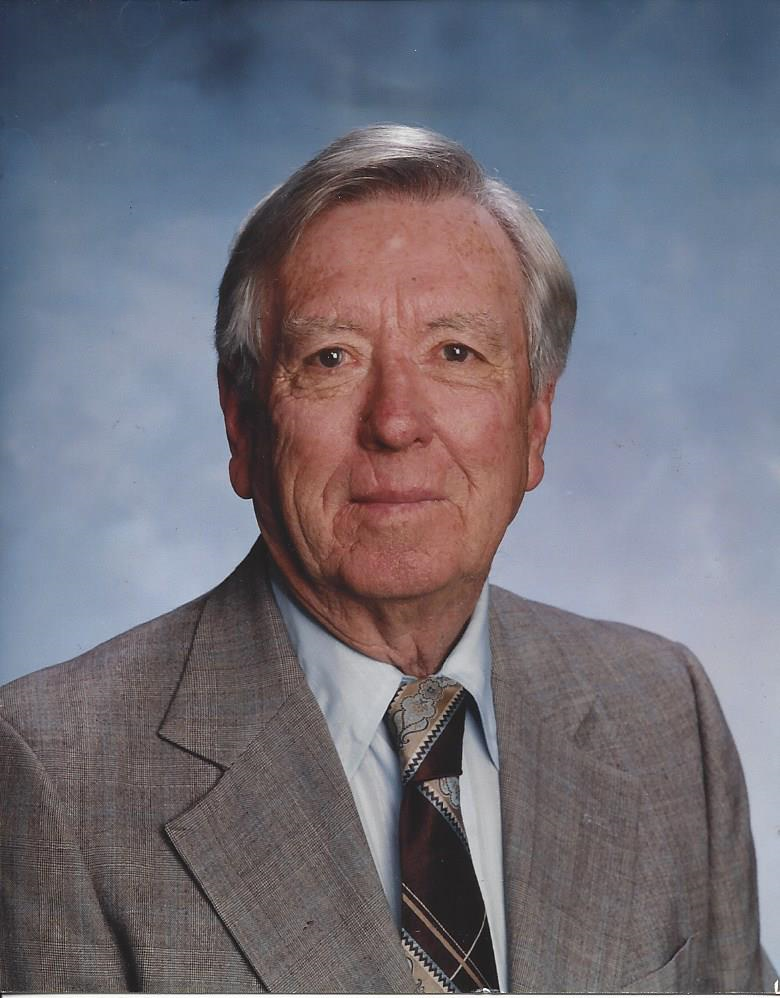 Obituary of Jim David Taylor
Jim Taylor, 95 years of age, was born in Boyd Texas on January 10, 1924, to mother, Anna Fulps and father, David Luke Taylor.
Jim went to be with the Lord Jesus on October 14, 2019.
His passion was flying airplanes, he was a Pioneer in the field of Aviation.
Jim learned to fly while serving in the Army Air Corps during World War II.
After World War II, he had a crew of six crop duster bi-planes dusting from South Texas to Arkansas. He later worked for General Dynamics as a Test Pilot, a member of the M-2 club, (twice the speed of sound.)
Jim was a member of the Protestant Church at Saint Francis Village in Benbrook.
He was preceded in death by his wife, Yvonne Taylor; daughters, Sheila Taylor and Rhonda Taylor.
Survivors: Son, Larry Taylor; grandchildren, Celesta, Sabrina, Eric, Brandi, Jace, Krystal and Christian; great-grandchildren, Calvin and Cason.
Graveside Service
2:00 pm - 3:00 pm
Saturday, October 19, 2019
Mount Olivet Cemetery
2301 North Sylvania Avenue
Fort Worth, Texas, United States