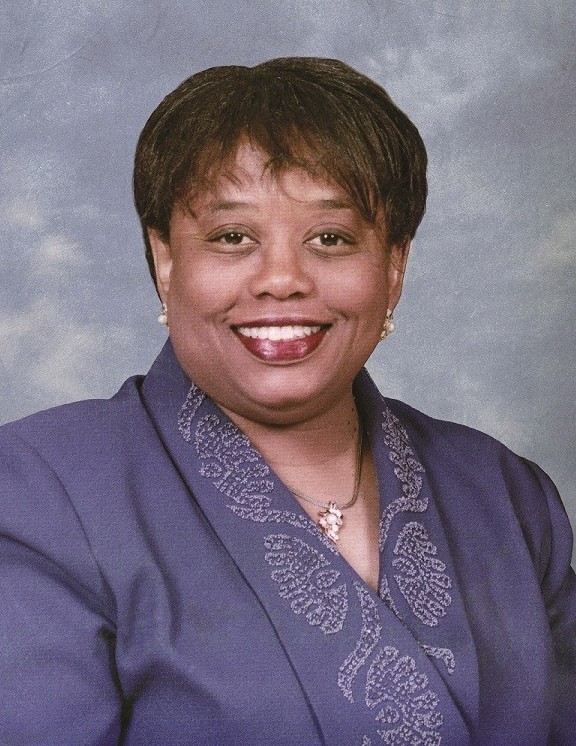 Obituary of Rita Kay Nute
Rita Kay (Haliburton) Nute, age 62, of Arlington, Texas, went home to be with the Lord on Saturday, August 17, 2019. Affectionately known as "little twin," she was born in Waco, Texas on December 8, 1956 to William and Delois Haliburton.
She is survived by her mother, Delois Haliburton of Waco, TX; sisters, Judy Haliburton, Nita Haliburton, Francene Francis (Monty Francis), and Cheryl Haliburton; sister-in-law, Brenda Haliburton; stepmother, Natividad Haliburton (William Haliburton); sister, Andrea Rojas (Eddie Rojas); and brothers, William Haliburton (Erica Threkeld) and David Haliburton.
She is also survived by her husband, Wesley Nute, Sr.; daughter, Kathalyn Martinez (Steven Martinez); sons, Wesley Nute, Jr. and Jonathan Nute; grandson, Gabriel Martinez; and mother-in-law, Mable Nute; and other beloved relatives.
A wake will be held Friday, August 23, 2019 from 6-8 pm at Cornerstone Baptist Church, 5415 Matlock Rd., Arlington TX 76018. A homegoing celebration will be held Saturday, August 24, 2019 at 1pm at The Potter's House of Fort Worth, 1270 Woodhaven Blvd, Fort Worth, TX 76112, with burial to follow at Moore Memorial Gardens in Arlington, TX.