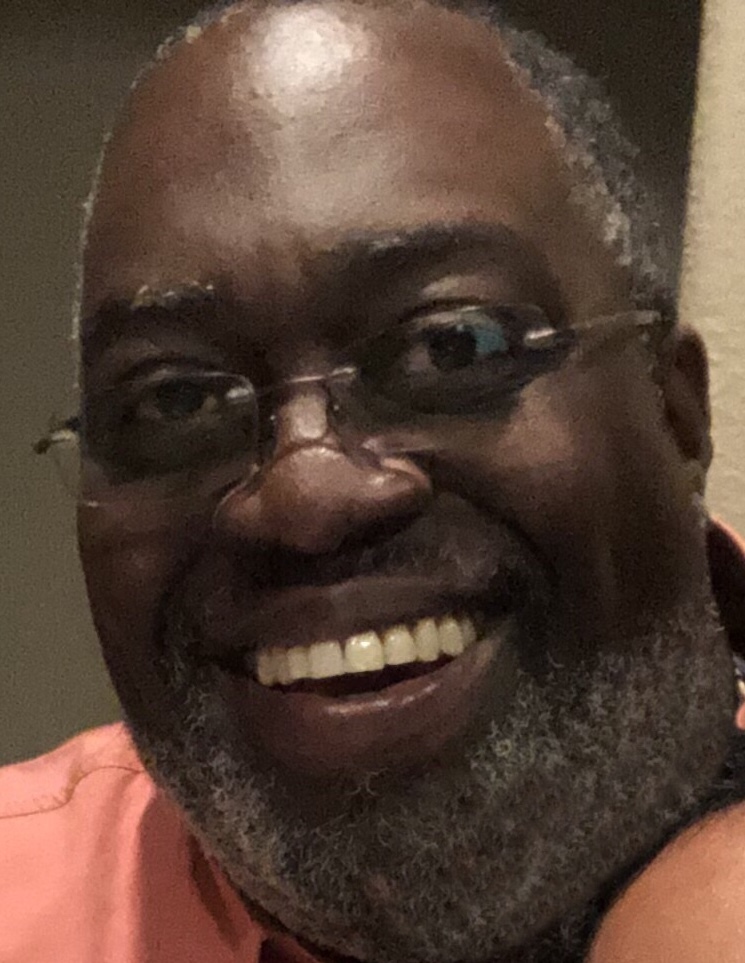 Obituary of Reginald Edmond Williams
Reginald Edmond Williams, 57, a Fort Worth Retired Police Officer, died peacefully and returned to his Father's House to be with his Lord and Savior, Jesus Christ, Tuesday, August 13, 2019.
Services: A visitation will begin at 10:00 a.m. with a service following at 11:00 a.m. Thursday, August 22, 2019, at Turning Point Church, 10700 Old Burleson Rd, Fort Worth, TX 76140.
Reginald was born on September 12, 1961 in New Orleans, Louisiana to parents Mr. Isiah Williams (deceased) and Mrs. Ruby L. Williams (survived).
Reginald graduated from Bolton High School and participated in the Chorale. He attended Northwestern State University where he continued participation in the Gospel Ensemble and the Symphony Choir. During his tenure at Northwestern, he graduated with a Bachelor of Science in Political Science. He was initiated into the Omega Psi Phi Fraternity, Theta Delta Chapter, Spring 1980. After graduation he served in the U.S. Army and was commissioned as a 2nd Lieutenant and served as a Cannon Field Artillery Officer. In 1985, Reginald joined the Fort Worth Police Department and was commissioned on 3/14/1986. After 31 years of dedicated service, he entered retirement on 12/31/2016.
An avid musical vocalist, soloist, and protégée of all genres of music, he was always committed to perfecting his craft. Reginald's tenor voice echoed in the ears and hearts of all who were blessed with his God given talent. In addition, he enjoyed reading and often dissecting the author's plots and theories. His analytical acumen was present in all matters including hobbies, tasks, and recreational activities. He was a fun-loving jovial person that could adapt to any one or anything because of his bountiful love for all human kind. He will always be remembered for his gregarious smile and his endearing heart of warmth and kindness.
He is survived by wife, Charlotte Williams; sons, Jermaine Peters and Mie Williams; daughters, Mikahala Williams, Shelby Johns, Danielle Williams and Kennedy Williams; mother, Ruby L. Williams; sister, Deborah Deorosan; brother, Rodney N. Williams (Denise); grandchildren, Quadir Peters, Raelynn Romero; and a host of nephews and nieces and other relatives.
Visitation
10:00 am - 11:00 am
Thursday, August 22, 2019
Turning Point Church
10700 Old Burleson Rd
Fort Worth, Texas, United States
Visitation
10:00 am - 11:00 am
Thursday, August 22, 2019
Turning Point Church
10700 Old Burleson Rd
Fort Worth, Texas, United States
Celebration of Life
11:00 am
Thursday, August 22, 2019
Turning Point Church
10700 Old Burleson Rd
Fort Worth, Texas, United States