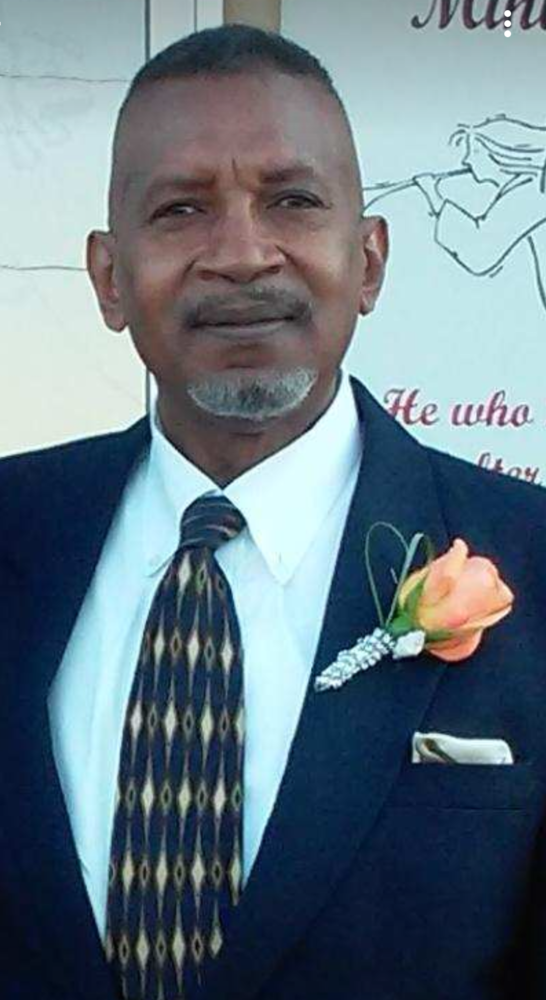 Obituary of Jimmie Maurice Lampkin
Jimmie Maurice Lampkin, 68, was called to his heavenly home on August 8, 2019.
Jimmie was born on March 22, 1951 in Fort Worth, Texas to O.J. Lampkin and Eliza Finley-Lampkin. He was a loving son, brother, father, grandfather and a friend to many. Jimmie was also a loyal and devoted musician throughout the Dallas/Fort Worth metroplex.
He was preceded in death by his parents: O.J. and Eliza Lampkin; his brothers Otis and Larry Lampkin; and granddaughter, Breanna Lampkin.
He is survived by: Son, Cedrick DaOne; daughters, Stephanie Nickole, Allison TraMaine, and Tyller Kristina Leigh Lampkin; Son in love, Christopher Wayne; grandchildren, Ze'Veion, TiiOne, Azjah, MarQuize, Isis, Taylor, Ariyana, Samaro Le'Nod, and Alyse Sanaa; greatgrandchild, Ta'Hari; and a host of extended family and friends.