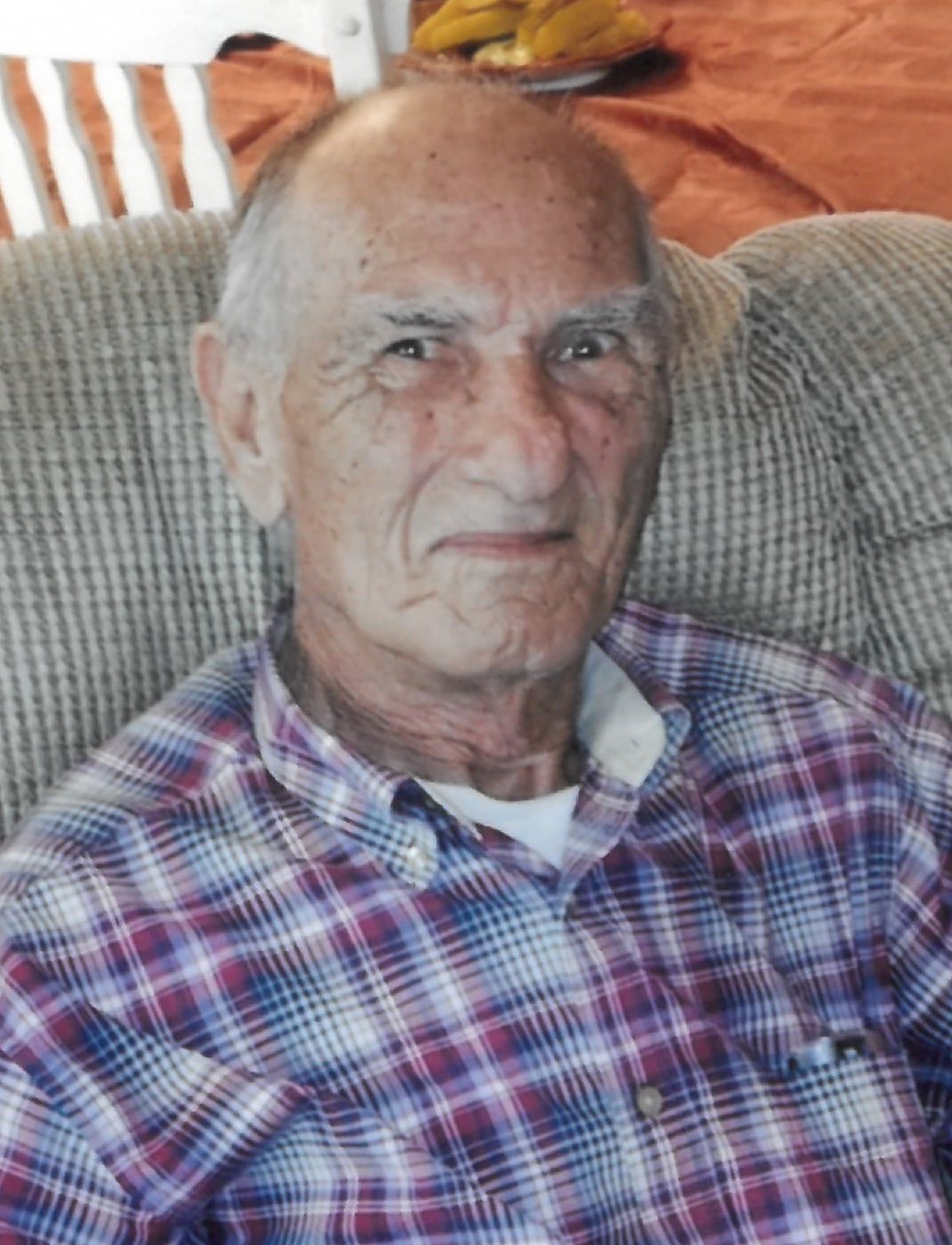 Obituary of Donald Dee Noah
Donald Dee Noah, 87, passed away on Tuesday, August 6, 2019.
Visitation: 3 p.m. – 5 p.m. Sunday, August 11, 2019, Martin Thompson & Son Funeral Home, 6009 Wedgwood Dr, Fort Worth, TX 76133.
Graveside Service: 10 a.m. Monday, August 12, 2019, Noah Cemetery, 808 McKinney St, Arlington, TX.
Donald was born on May 1, 1932 in Fort Worth to Arville and Laura Noah. He was a loving and devoted father, grandfather and friend. Donald enjoyed listening to gospel and country music.
Donald was preceded in death by his wife of 63 years Wanda Harris Noah.
Survivors: Daughters, Donna Dull and husband Bob, Debbie Holt, and Kristy Lee Hale and husband Billy; grandchildren, Chris Dull and wife Larena, Mike Dull and wife Melinda, Scott Dull and wife Audra, Andrew Holt, Taylor Thornton and husband Chris, and Erin Bryant and husband Daniel; numerous great grandchildren and extended family.