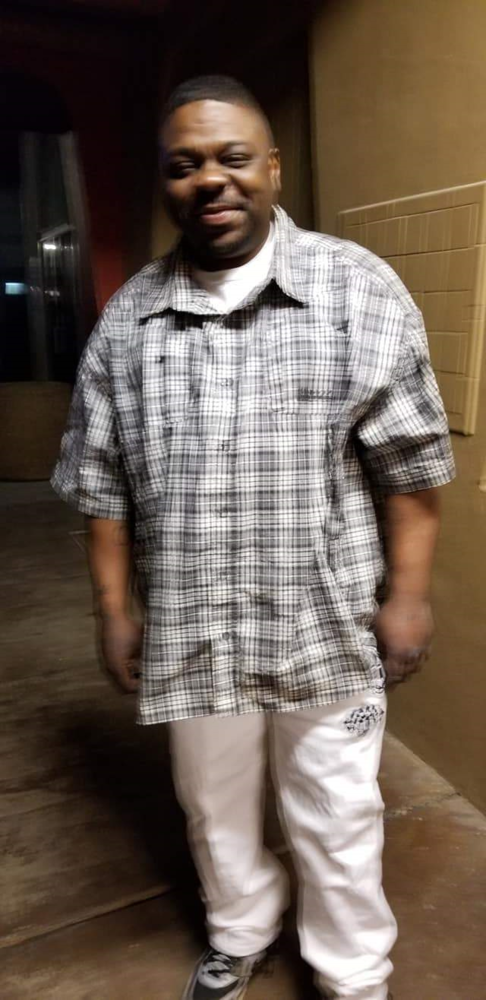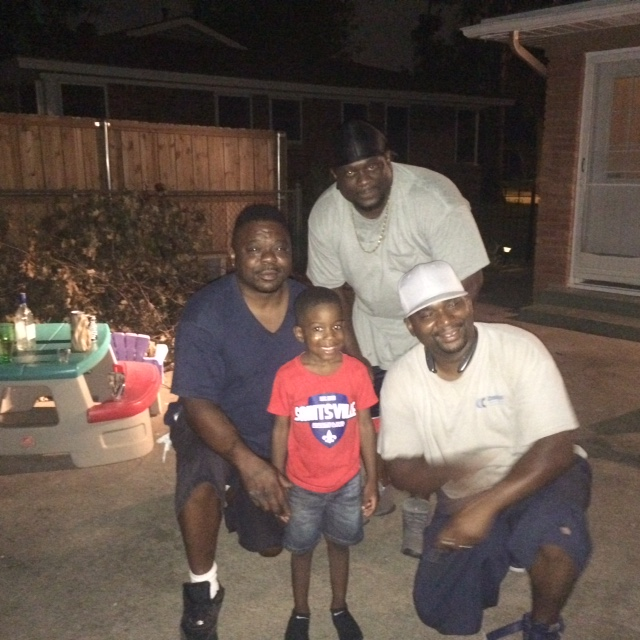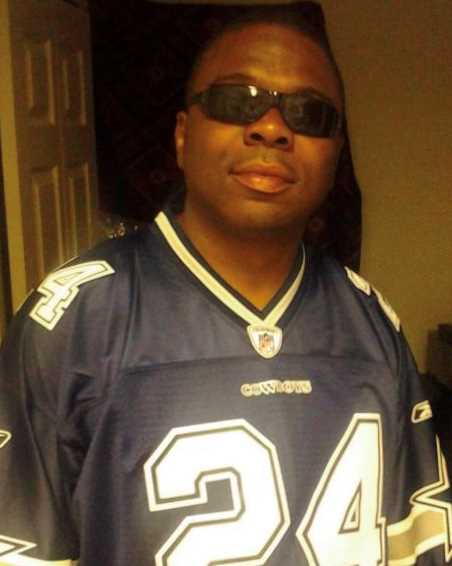 Obituary of Jerrimy Damone Andre Davis
Jerrimy Damone Andre Davis, 42, passed away Friday, July 12, 2019.
Wake: Friday, July 19th from 6 to 8 p.m. at the Believers Tabernacle Church , 5700 Crawford Ln., Forest Hill, TX 76119, Pastor Harvey Clinton, Host Pastor.
Jerrimy was born December 19, 1976, in Fort Worth, TX, to the parentage of Jerry and Katrina Davis. He attended the Fort Worth Public Schools and was a graduate of the R. L. Paschal High School.
He was preceded in death by his grandparents; sister, Andrea Denise Scott; uncles, Lonnie Davis, Tilmon Davis, Jr., Kenneth Davis, Darrell Davis, Ricky Davis and Kenneth Kindred; aunts, Shelia Kindred Jones and Linda Thomas.
Left to cherish his precious memories are: His children, Jerrimy Davis, Jr., Alexis Hollerman Davis, and Malik Davis; mother, Katrina Davis (Rhonda); father Jerry Davis (Jawanda); brothers, Donthony Davis, Jachaun Davis and Kamron Davis; Stepsisters, Miesha Tucker, Surina Foster, and Samatha Hopewell; aunts, Patricia Ann Harris, Denise Mayfield (Ronald), Patty Ruth Killingsworth, Norma Sparks (Bill), Sherry Gordon, Donna Faye Olds, Jacqueline Olds, Jacqueline Swales; uncles, Roy Lee Davis (Betty), Michael Davis (Jacqueline) Leroy Davis, Norman Davis, Stanley Davis and Ronald Davis (Connie); three grandchildren, Mal'yah Davis, Malik Davis, Jr. and Jamari Davis; nieces, nephews, and a vast number of cousins and friends.
Visitation
2:00 pm - 4:30 pm
Friday, July 19, 2019
Martin Thompson & Son Funeral Home
6009 Wedgwood Dr.
Fort Worth , Texas, United States
817-292-2250
Wake
6:00 pm - 8:00 pm
Friday, July 19, 2019
Believers Tabernacle Church
5700 Crawford Ln E
Forest Hill, Texas, United States