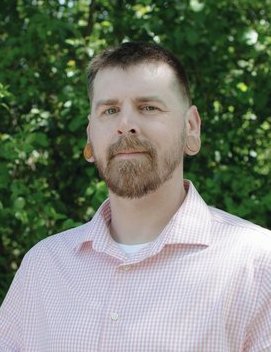 Obituary of Brian Richard Roland
Brian Richard Roland, 37 years, of Fort Worth, passed away on Monday July 8, 2019.
Brian was born on Thursday, November 5, 1981, in Arlington Heights, Illinois, to Thomas Roland and Denise Gray. Brian left behind his beautiful, encouraging and devoted wife, Quiana as well as two sons, Miles and Clark. Brian was an amazing man, husband, and father and bragged incessantly about his beautiful sons and how smart they are and how lucky he was to have Quiana as his wife.
Brian can be remembered as being a renaissance man and had a passion for learning new things. He was trained in carpentry, wielding, car repair, and certified in HVAC Repair. He absolutely loved traveling, the outdoors, hiking, music, craft-beer making and playing rugby. He had a big heart and would do anything to make someone laugh. Brian was a kind and giving soul and will be missed by all that knew him.
He was preceded in death by his grandfather, Azero Yeargain.
Survivors: Step-father, David Gray; step-mother, Heidi Gasic-Eisnaugle; sisters, Brea B. Emily T.; brothers, Roger G. Danny R.; grandmother, Jackie Yeargain; grandfather Thomas Roland, and numerous aunts, uncles, cousins, and extended family.
Celebration of Life service is planned to be held in Kentucky at a later date.