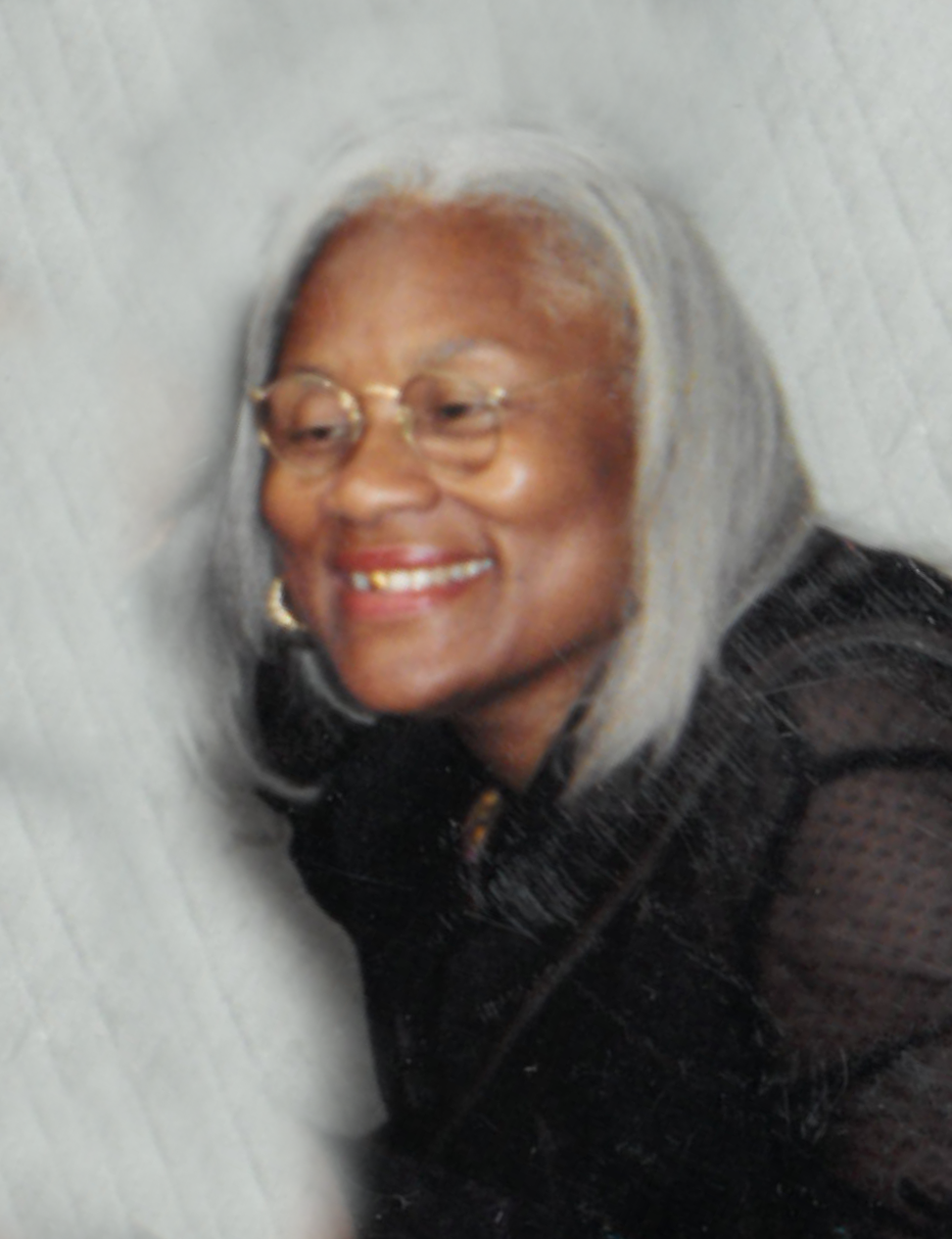 Obituary of Learene Johnson
Learene Johnson, 70, she went home to be with the lord on June 26, 2019.
Service: 11 a.m. Saturday, July 13, 2019 at Greater St. Stephen First Baptist Church, 3728 E Berry St, Fort Worth, TX 76105.
Learene was born in Pittsburg, Texas to Fines Everson and Alma Everson. She attended public school in Pittsburg. Learene later moved to Fort Worth, Texas, where she graduated from the historic I.M. Terrell High School. She met the apple of her eye, Mr. James Travis Johnson, which she married and from this union two children were born.
She traveled the world extensively through the Navy where she lived all over the world.
Learene was a mother, grandmother, sister, and friend to all but most of all the light of the party.
She leaves to cherish her memory her only son Derrick Johnson; only daughter, Michelle Johnson; daughters, Nora Harris, Angela Johnson; grandchildren, Tyeisha, Amber, Brittany, Megan, Derrick, Carlos, Keith, Lewis, Syniah, Angel, and Christian; 4 great-grandchildren; sisters, Alma Phelps, Elizabeth Doddy, Mildred Manning, Brindele Danzey (Dan), Jewlene Jackson (Joe); brother, Robert Everson; and a host of other of other relatives and friends.