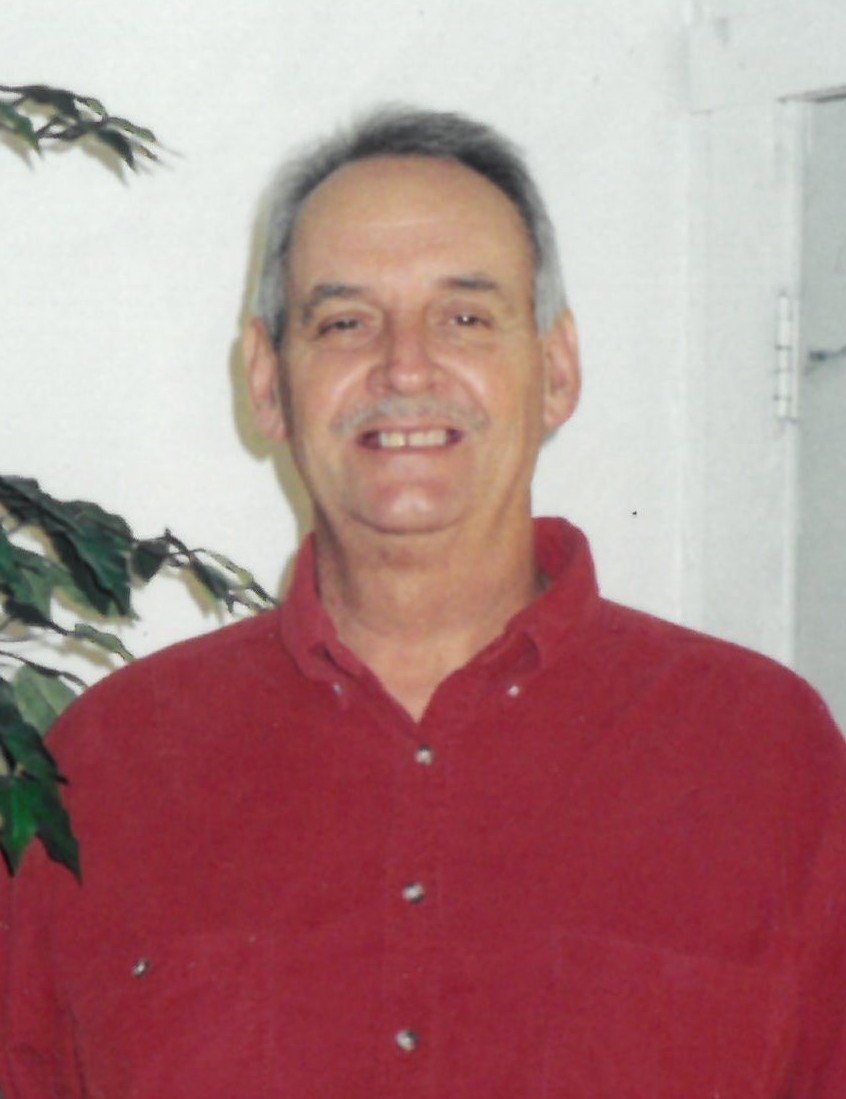 Obituary of Charles Darrell Bridges, Jr
Charles "Skip" Bridges, 79, passed away on Sunday, May 26, 2019.
Visitation: 6 p.m. – 8 p.m. Thursday, Martin Thompson & Son Funeral Home, 6009 Wedgwood Dr, Fort Worth, TX 76133.
Graveside Service: 11 a.m. Friday, Laurel Land Memorial Park, Fort Worth, TX.
Skip was born on August 11, 1939 in Ft Worth to Rita and Buddy Bridges. He attended Paschal High School before joining the United States Marine Corp. Skip played slow pitch softball for many years and loved to build planes, ships and anything military. He will be greatly missed by all who knew him.
Skip was preceded in death by his parents and his grandson, Eric Mosley.
Survivors: Wife of 55 years, Donna Bridges; daughter, Gina Bridges Mosley; granddaughter, Hilary Mosley; great-grandson, Noah Nakane; and a host of extended family and friends.
To send flowers to the family of Charles Bridges, Jr, please visit Tribute Store