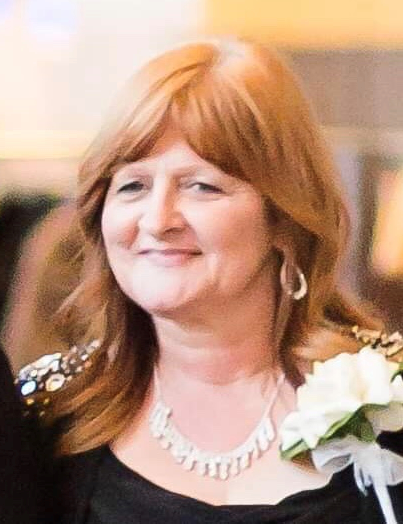 Obituary of Tammy Jean Parker
Tammy Parker, 58, passed away on Wednesday, May 1, 2019.
Visitation: 2 p.m. - 4 p.m. Sunday, May 5, 2019, Martin Thompson & Son Funeral Home, 6009 Wedgwood Dr., Fort Worth, TX 76133.
Service: 2 p.m. Monday, May 6, 2019, Martin Thompson & Son Funeral Home.
Interment: Laurel Land Memorial Park, Fort Worth, TX.
Tammy was born on March 7, 1961 in Altus, Oklahoma. She received her nursing degree from Tarrant County College. Tammy loved gardening and her dog, Prissy. She will be greatly missed by all who knew her.
Tammy was preceded in death by her father and two brothers.
Survivors: Mother, Elizabeth Freeman; children, Kasi Gonzales, Joey Thornton and wife Wendy, and Whitney Dickerson and husband Tim; grandchildren, Marlie Morgan, Daelyn Gonzales, Dawsyn and Addisyn Dickerson; brother, Clayton.