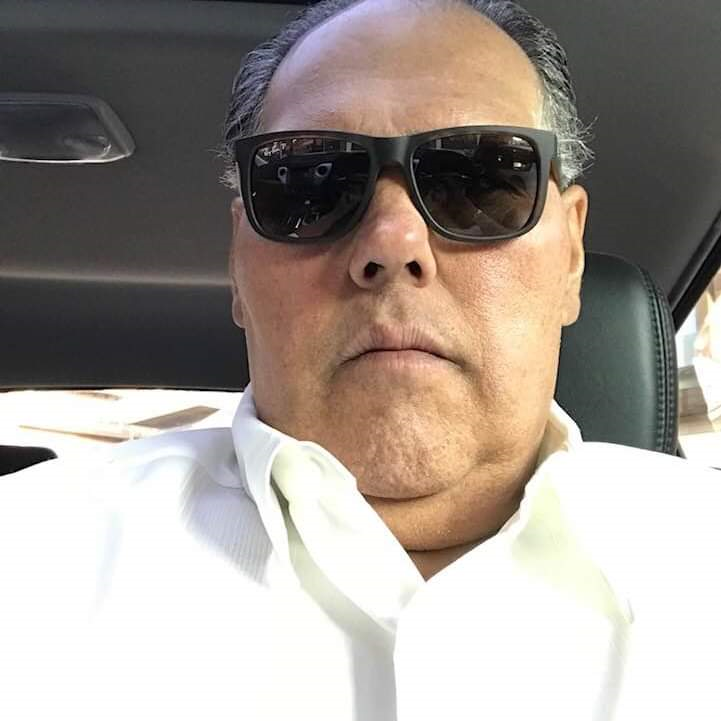 Obituary of Gary Wayne Bartley
On April 24, 2019, Gary Wayne Bartley, 55, of Fort Worth, Texas, went to be with his lord and savior while being surrounded by his family and friends.
Service: The viewing and funeral services for Gary Bartley will be held at 6:00 p.m. and 8:00 p.m. respectively on Friday, April 26, 2019 at Marty Leonard Community Chapel, 3131 Sanguinet St, Fort Worth, TX 76107.
Interment: The Graveside burial service will be held at 10:00 a.m. on Saturday, April 27, 2019 at Laurel Land Memorial Park, 7100 Crowley Rd, Fort Worth, TX 76134.
Big G (aka Uncle G, aka Gary Wayne) was born on March 17, 1964 in Fort Worth, Texas to his loving parents, Dalia "Dottie" and Jerry Bartley. He was a graduate of R. L. Paschal High School and attended TCJC. He went on to successful careers with General Dynamics, Ceramic Cooling Tile, Weatherford International, and TFW Industrial & CNC Machine.
Having been born on Saint Patrick's Day, luck seemed to follow Gary wherever he would go and "dammit boy" he was quite the dominos player. Gary had an astute ability to cause casinos a lot of problems while playing Craps; he frequently went on "heaters" while "throwing bones." Gary kept it hot while conjuring up some of the best barbeque around. Be it on a beach or hanging out with friends and family, Gary had a knack for living life to the fullest. TCU tailgates, crawfish boils, "puttin 10 stiches in yo britches," and his infectious personality caused everyone around him to have the time of their lives. If you every had the pleasure of meeting and making friends with Gary, you had made a friend for life.
Survivors: Gary is survived by his loving parents Dottie and Jerry Bartley of Fort Worth, Texas; his sister his brother Steve (Jay) Bartley of Aledo, Texas; Teresa (Jeff) Jackson of Pollok, Texas; his brother Pete (Diane) Guebara of San Angelo, Texas; his brother Bernie (Bea) Guebara of San Angelo, Texas; his brother George (Gloria) Guebara of El Paso, Texas. He was beloved and adored by his nephews and nieces: Hayden Bartley, Preston (Taylor) Bartley, Cameron (Caitlyn Poe) Jackson, Brandie Jackson, Steven Guebara, Becky Guebara, Fabian Guebara, Adrian (Stephanie) Guebara, George (Katie) Guebara Jr., and Gabby Guebara. He is also survived and loved by numerous aunts, uncles, cousins and other family members.