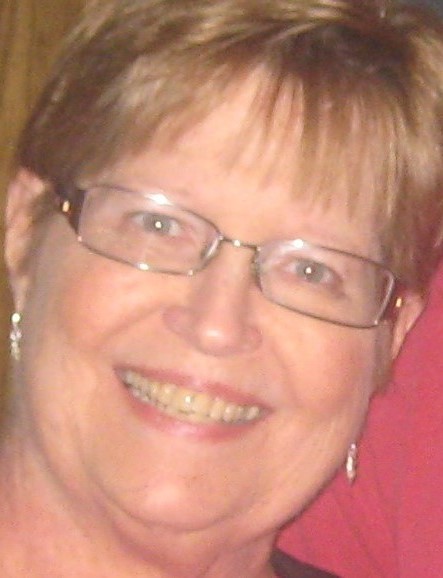 Obituary of Frances Brooks
Frances Brooks, 68, went to her new home in heaven on April 17, 2019. Fran's strength was an inspiration to all who knew her. She dealt with a number of illnesses over the years but overcame them all until the last battle. Her kind spirit and exceptional love will always be in our hearts. She was a sweet, affectionate and caring wife, mother, grandmother and friend. We will miss her greatly.
Fran is survived by her husband of 46 years, Larry; her daughter, Tara; her son Steven and his wife Allison and their children Drew and Ella; and her step daughter Tina Rash, her husband Tim and children Jayde and Mikayla.
Fran's memorial service will be held 10:00 a.m. Thursday, May 2, 2019 at First United Methodist Church of Colleyville, 1000 Church Street, Colleyville, Texas 76034.
In lieu of flowers, the family requests donations be made to the North Texas Food Bank.