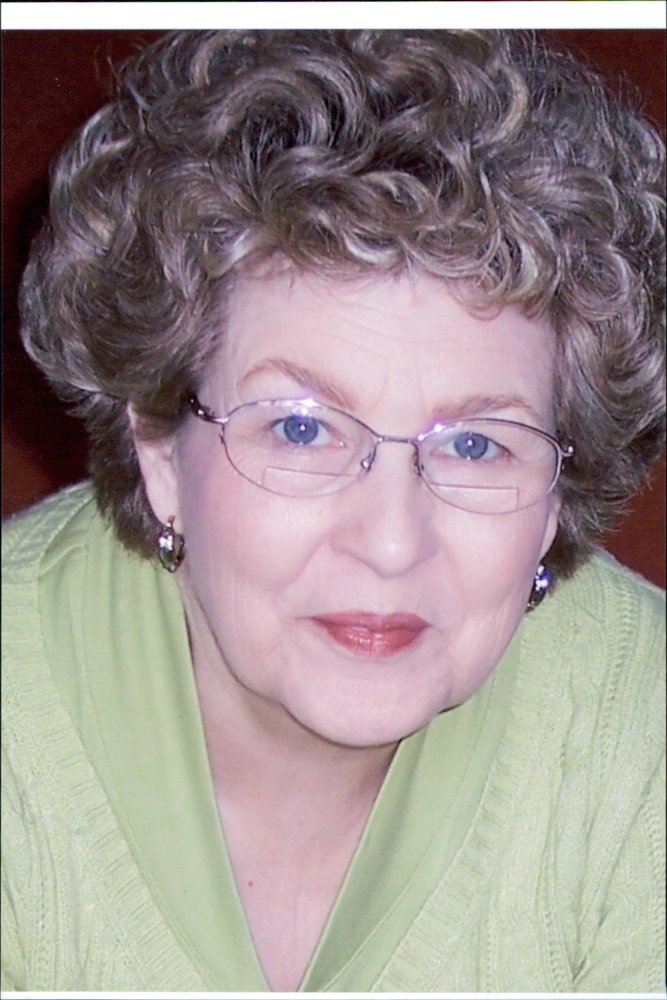 Obituary of Mitzi Boyd
Mitzi Landsman Boyd, 74, passed away Friday, March 22, 2019, in Ft. Worth, Texas.
A memorial service will be held 3:00 p.m. on Thursday, March 28, 2019 at the Lena Pope, Marty Leonard Community Chapel,3200 Sanguinet Street, Fort Worth, Texas 76107.
Mitzi was born to Doris and Davis Coleman on January 13, 1945, in Ft. Worth, Texas. She graduated from Arlington Heights High School and attended TCU before joining Braniff International Airways as a flight attendant where she developed a lifelong passion for traveling.
Over the course of her life, Mitzi lived in Washington State, California, Colorado, Connecticut and Texas and traveled extensively around the world.
Mitzi was a passionate, incredibly talented and award-winning quilter and loved plants and gardens. She also enjoyed reading, writing and many other creative projects as well as spending time with her sons and granddaugthers on Orcas Island and in New York.
Mitzi is survived by her loving husband, Bill Boyd, her sons, Michael Landsman and Barton Landsman, granddaughters, Parker Landsman, Olivia Landsman and Lulu Landsman, and her beloved pets.
Flowers and condolences can be sent to Bill Boyd, 5645 Wonder Drive, Ft. Worth, Texas, 76133, Tel. (817) 294-7060. In lieu of flowers, contributions can be made to the Humane Society of North Texas, www.hsnt.org.