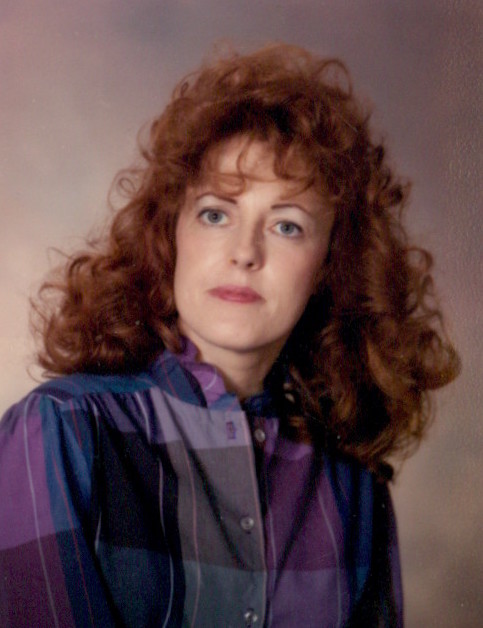 Obituary of Michelle Rudd
Michelle Price Rudd, 68, passed away on Friday, March 22, 2019.
Memorial Service: 12 noon, Saturday, March 30, 2019, Martin Thompson & Son Funeral Home, 6009 Wedgwood Dr., Fort Worth, TX 76133.
Memorials: In lieu of flowers, please make donations to Community Christian School, 2501 Garett Morris Parkway, Mineral Wells, TX 76067 or email Tracy Hobson, Business Office Manager at: businessoffice@ccsmw.org.
Michelle was born on June 13, 1950 in Electra, Texas to John William and Bryna Jean Price. She was a loving and devoted mother, grandmother, sister and friend. Michelle will be greatly missed by all who knew her.
Survivors: Son, John Spradlin; daughter, Jennifer Krause; grandchildren, Victoria Cottle, Ethan Cottle, and Kayla DeJesus and husband Peter; great-grandchildren, DaMarius Thomas, Aniziah Thomas, Tremaine McElroy, Amen Zuniga, Mason Zuniga, Lily May Zuniga, Ella Rose Zuniga, Maki Cottle, and Kenai Cottle; sister, Karen Horton; and a host of extended family and friends.