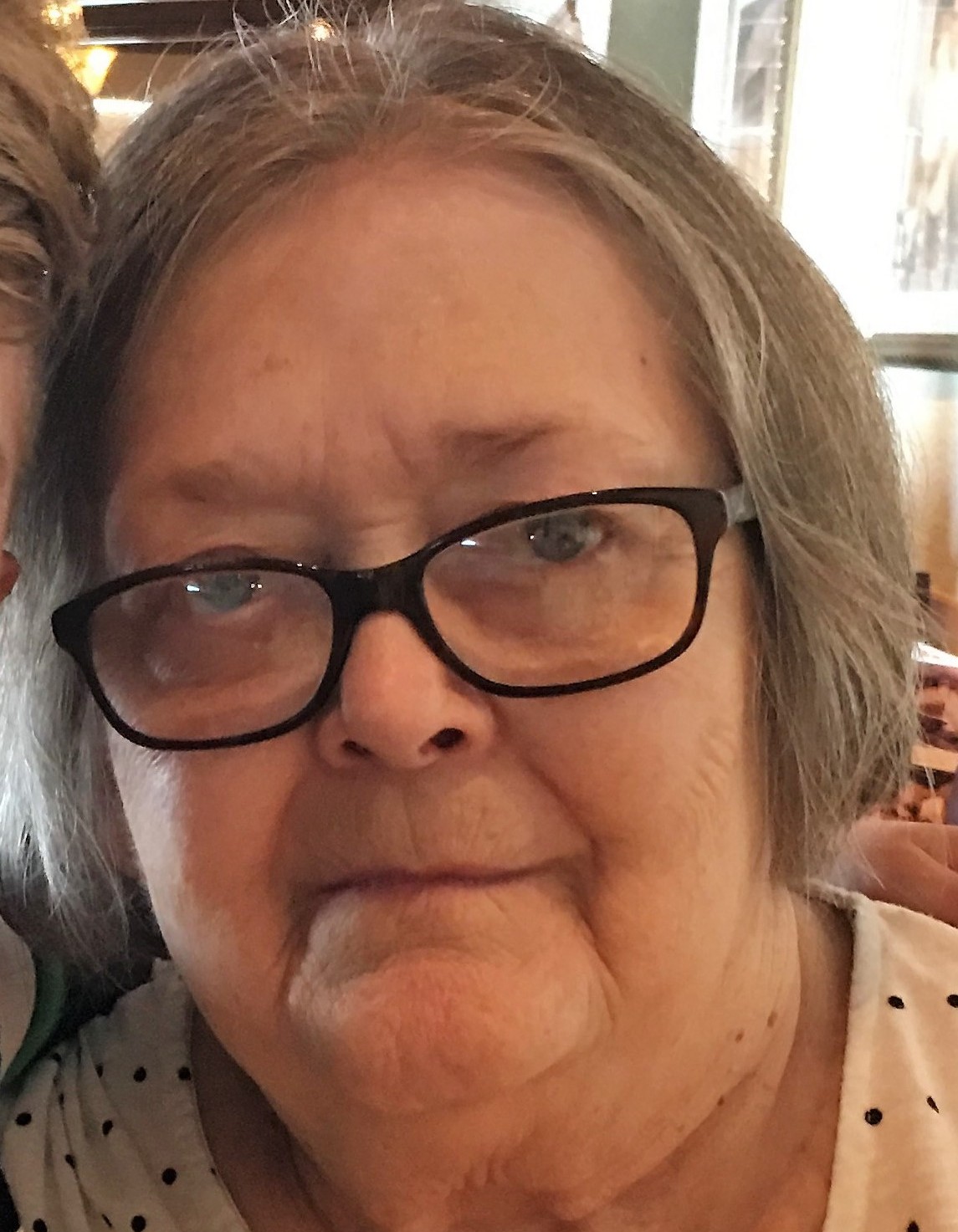 Obituary of Emma Jo Reed
Emma Jo Reed (Crocker), age 74, residence of Fort Worth, Texas, formerly from Amarillo, Texas passed away on 3/9/19, surrounded by her family.
Emma lived most of her life in the Texas Panhandle, working for Pantex and moved later in her senior years to Fort Worth, Texas where she worked as a home care giver.
Emma's family & friends will always carry her memory in their hearts. She was a unique woman that was loved by all.
She is survived by her 3 children Cindy, Jason & Robby, 7 grandchildren Bree, Garret, Raife, Jeneissa, Niki, Scott & Liam, and 5 great grandchildren Charles, Christian, Cameron, Tyler & Trent.
To send flowers to the family of Emma Reed, please visit Tribute Store