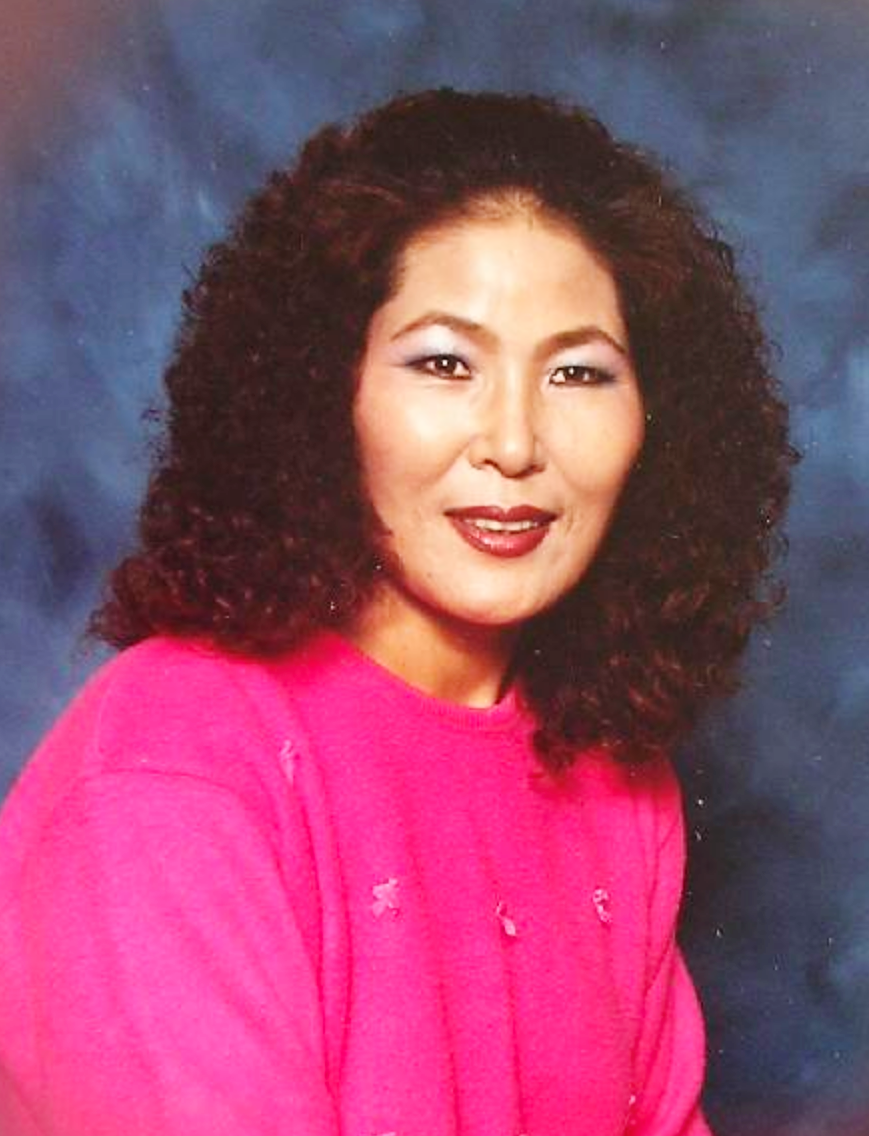 Obituary of Connie Chang Kephart
Connie Chang Kephart, 73, passed away February 26, 2019 in Fort Worth, Texas.
Visitation: 6 - 8 p.m. Tuesday, March 5, 2019, at Thompson & Son Funeral Home, 6009 Wedgwood Drive, Fort Worth, TX 76133.
Interment: An interment will be held privately at the Dallas Fort Worth National Cemetery, Dallas, TX.
Connie was born March 23, 1945 in Kyung Sang Nam-do, South Korea, in a province of Busan in South Korea, to Chang Kil Tong and Kong Ak E.
In 1975, she met Francis Kephart who she married in 1976. They resided in Belleville, outside of Scott AFB. While there, she had her only child, Jina, as yet not married. Connie took up a number of hobbies, including porcelain work and macrame which she mastered. They went to Seoul for two years in 1977 with their daughter and returned to the US for an assignment at Carswell AFB in Fort Worth where she resided until her death. She took up gardening at their home, raising vegetables and flowers admired by all. She graciously prepared lavish dinners of Korean and American fare at holidays for family and friends. She took great pride in all that she did. She became a regular customer of a Korean day spa in Dallas where she met many new people from around the world who quickly became her friends. She lived her life by her own book of which God most certainly approved. She friended everyone regardless of their beliefs. A better friend and loving wife and mother could not be found.
Connie was preceded in death by her parents; Chang Kil Tong and Kong Ak E and one elder sister, Ok Yong.
She is survived by her husband and daughter and the following siblings, Yu Han, Ok Song, Ok Pun, Kyong Ae, and Nam Sun and a number of surviving nephews, nieces and their children.
She received compassionate and superior care while she was with Community Hospice Of Texas.
Memorial donations may be made to Community Hospices of Texas. https://secure.acceptiva.com/?cst=079f86