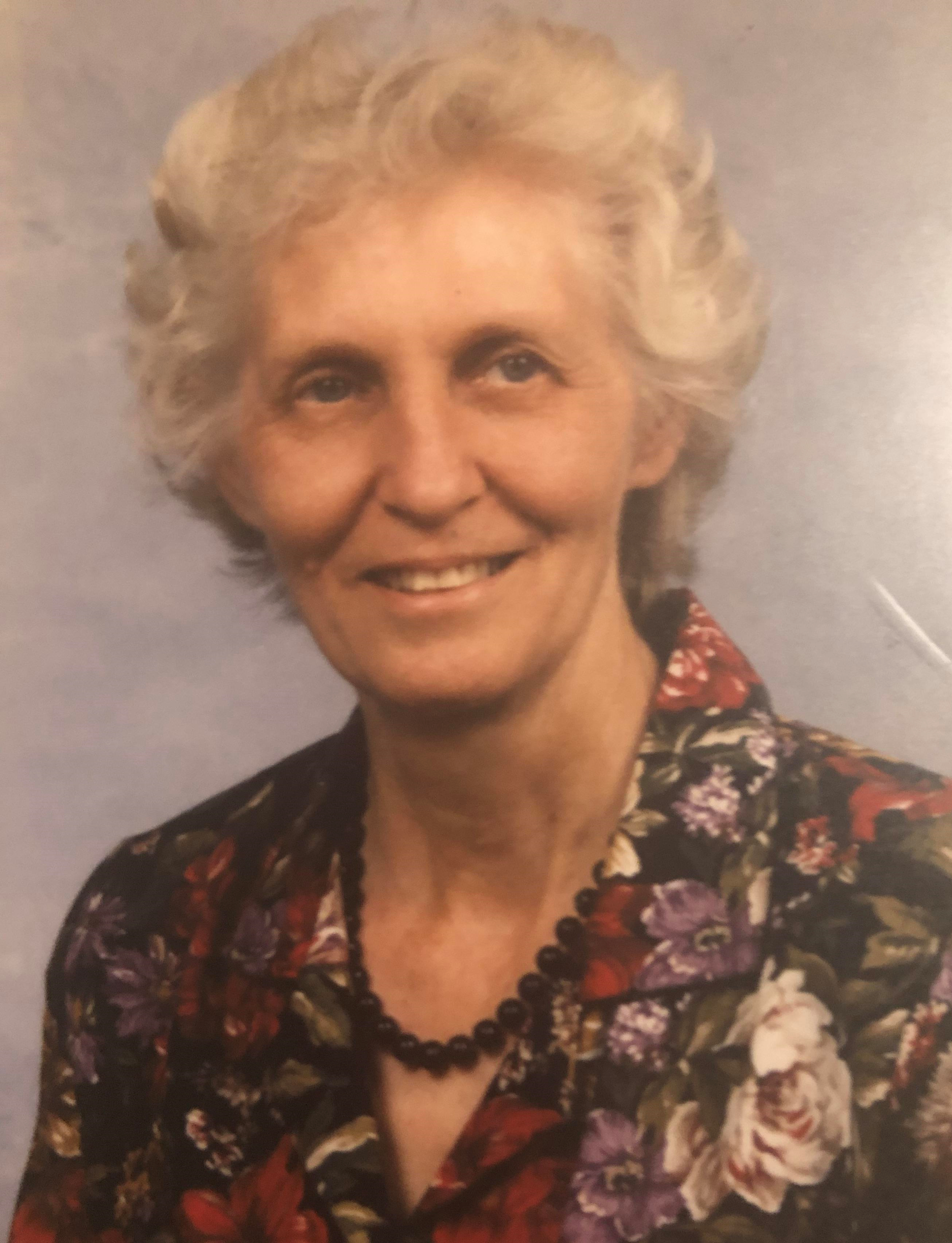 Obituary of Margaret Fern Koenig
Margaret Fern Gibbons Koenig passed away February 6, 2019.
Service: 2 p.m. Saturday, February 9, 2019, at The Lakes Church, 3702 Sachse Rd, Sachse, TX 75048.
Interment: Garland Memorial Park, 1600 S Garland Ave, Garland, TX 75040.
Margaret was born April 13, 1936, in Memphis, Tennessee to John and Willie Gibbons.
Survivors: Sons, Kenneth Edward Koenig, and Albert Michael Koenig; daughters, Gerri Anna Koenig Anderson, and Merri Tana Koenig Kelly; brothers, Ken Gibbons, Dave Gibbons, Gordon Gibbons, and Bill Gibbons; grandchildren, David Dewayne Browning Jr., Christopher Daniel Browning, Deborah Jean Koenig, Jewel Nicole Hanna, Paul Michael Anderson, and Timothy Stephen Anderson; and great-grandchildren, Jaxson Remington Fairbanks, and Kyleigh Nicole Gilbert.