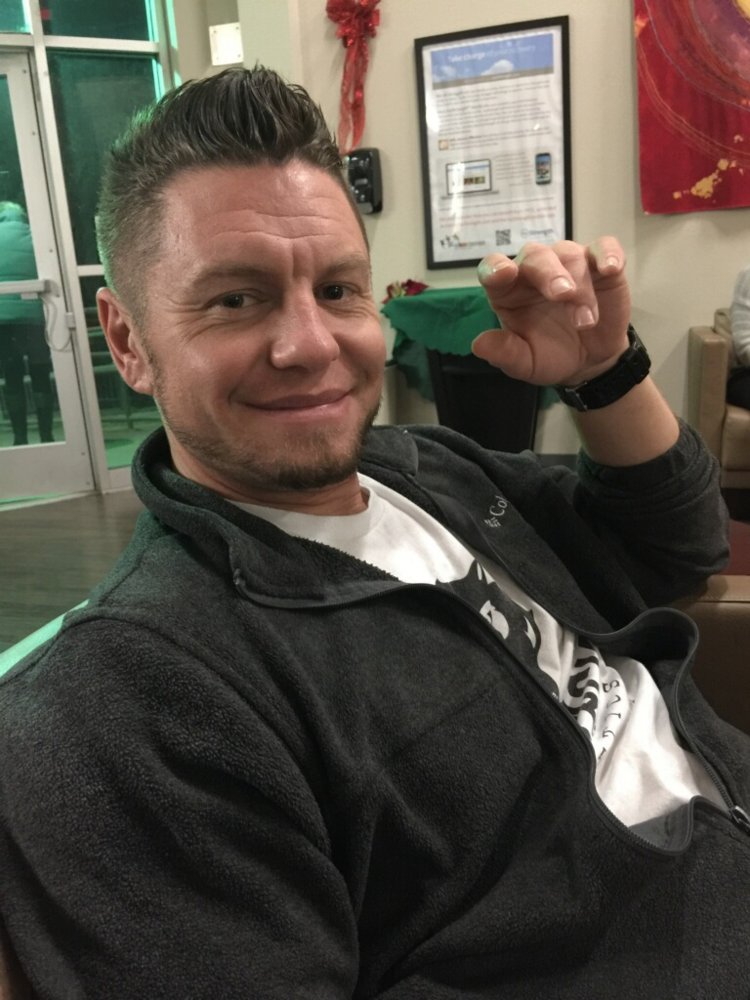 Obituary of Brent Alan Hale
Brent Alan Hale, 34, passed away on Tuesday, February 5, 2019.
Visitation: 6 p.m. - 8 p.m. Tuesday, February 12, 2019, Martin Thompson & Son Funeral Home, 6009 Wedgwood Dr., Fort Worth, TX 76133.
Graveside Service: 11 a.m. Wednesday, February 13, 2019, Noah Cemetery, 808 McKinney St, Arlington, TX 76012.
Memorials: Should friends desire, in Brent's memory - continue on the path of making this world a better place in the way you are uniquely directed by The Almighty. Thank you.
Brent was born on December 26, 1984 in Fort Worth to Billy and Donna Hale. He loved music, playing drums and drawing.
Survivors; Mother, Donna Lampson and husband Sheldon; father, Billy Hale and fiancée, Kristy Jones; brother, Clinton Hale; maternal grandparents, Doyle and Joan Moore; paternal grandmother, Lavelle Ainsworth; and extended family.
To send flowers to the family of Brent Hale, please visit Tribute Store