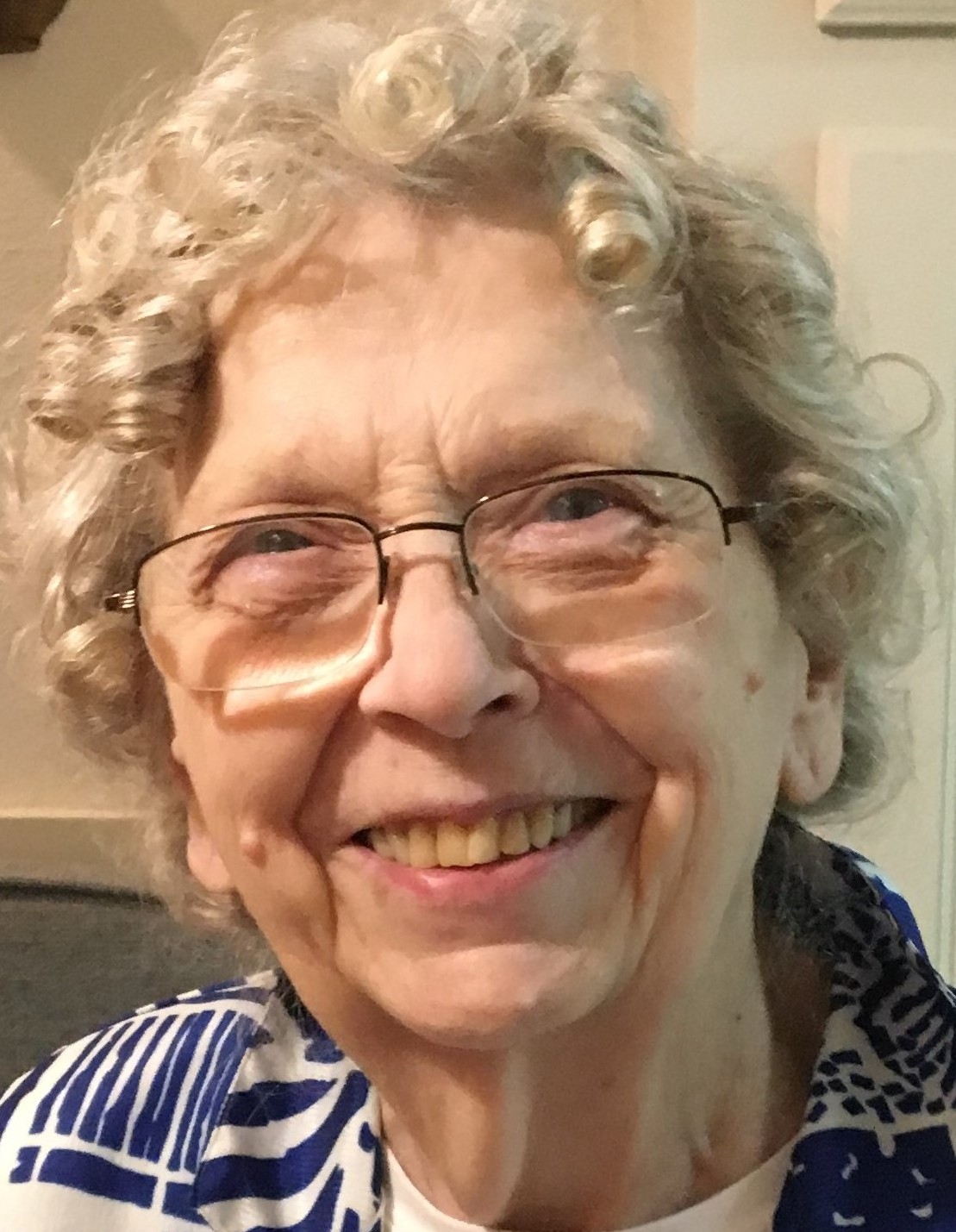 Obituary of Barbara Jean Mills
Barbara Jean (Inglish) Mills, 86, passed away January 26, 2019.
Memorial Service: 11 a.m., Saturday, February 9, 2019, at Thompson & Son Funeral Home, 6009 Wedgwood Dr., Fort Worth, TX 76133.
Barbara was born May 9, 1932 to Marrel and Hazel Inglish in Parsons, Kansas.
She was always full of energy, loved a good book, sewed like a seamstress, and was a wonderful cook (her homemade pizzas a family favorite). She truly enjoyed shopping and a good conversation with anyone she met.
She is survived by Marvin Mills (husband)-Fort Worth, TX; Jack Inglish (brother)-Kansas City, KS; Roger Mills (son)-Fort Worth, TX; Lori (daughter) and Robert Mayes (spouse), Statesboro, GA; Four grandsons- Keith (and Maddy-spouse) Mayes (Spokane, WA) Kristopher Mayes (Port Wentworth, GA) Nickolas and Mitchell Mayes (Statesboro, GA); Great-grandson Aiden Mayes (Spokane, WA) and several nieces and nephews.
Life, no matter how long we have, seems short when those we love leave us. Barbara may no longer be with us in body but she is always a part of this family as long as we hold our memories of her in all of our hearts. Her memories are her own once again and she loves you all.