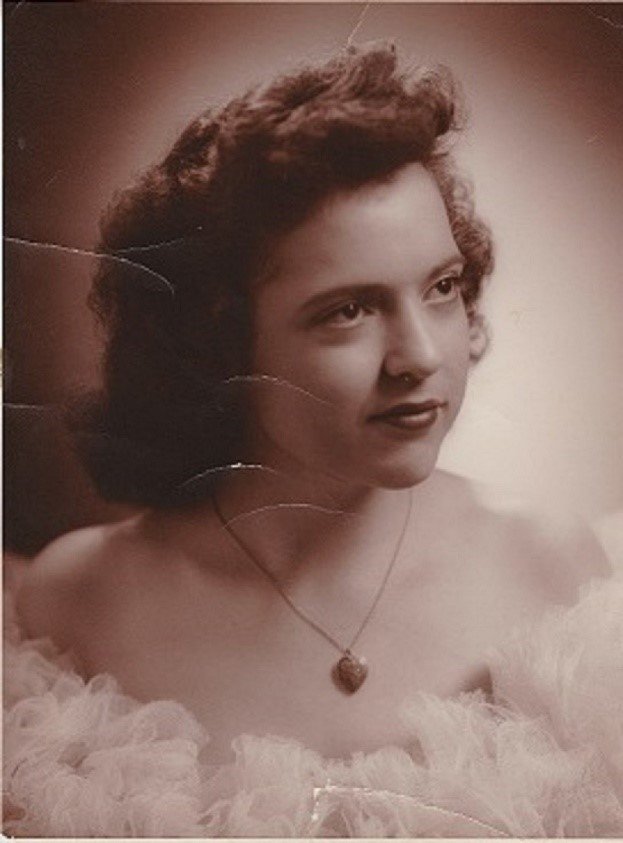 Obituary of Bettie Lou Templin
Bettie Lou (Murray) Templin passed away on Thursday January 10, 2019 at Arlington Memorial Hospital. She was 85 years old.
Funersal arrangments-A viewing will be held at 11:00 AM Tuesday January 15th- followed by a funeral service at 12:30 PM at the New York Avenue Church of Christ located at - 5371 New York Ave, Arlington, TX 76018 Internment at Moore Memorial Gardens Cemetery located at - 1219 N. Davis Drive Arlington, TX 7601
Bettie was born on August 22, 1933 in Waxahachie, TX which she always considered her home town even though she lived the last 58 years in Arlington, TX. Her parents were Emmitt Lawson Murray and Ollie Mae (Couch) Murray. She had two sisters Bobby Jean (Graham) Gardner and Patricia Ann Murray both of whom preceded her in death.
Bettie married Thomas William Templin Jr. on February 26, 1949. They were together for 69 years until he passed away in 2018. She is survived by her sons, Michael Templin, Gerald Templin, Gary Templin, daughter Rhonda (Templin) Kelly and sister in law Reba (Bragg) Templin. She had seven grandchildren, seven great grandchildren, along with numerous nieces, nephews, great nieces, and great nephews.
Bettie was a stay at home mom in the true 1950s and 1960s tradition making sure that her family had home cooked meals, a clean house, and well scrubbed children. She loved to decorate and remodel. She had a phenomenal knowledge of the golden era Hollywood films and movie stars. One of her proudest achievements was when the Roark Elementary cheerleading team, that she coached, won back to back Arlington city championships in the late 1960s.
To send flowers to the family of Bettie Templin, please visit Tribute Store