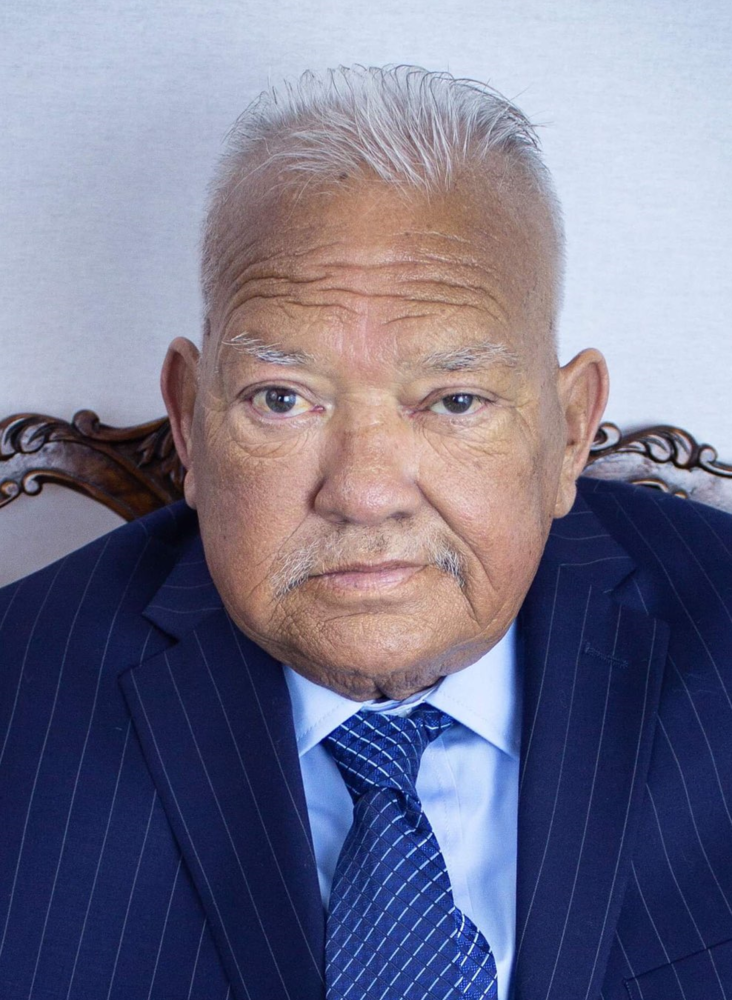 Obituary of David Rangel
David Rangel, 64, passed away January 9, 2019.
Visitation: 2 - 3 p.m. with a Rosary beginning at 3 p.m. Sunday, January 13, 2019, Thompson & Son Funeral Home, 6009 Wedgwood Dr., Fort Worth, TX 76133.
Mass of Christian Burial: 11 a.m. Monday, January 14, 2019, St. Bartholomew Catholic Church, 3601 Altamesa Blvd, Fort Worth, TX 76133.
Interment: Laurel Land Memorial Park, 7100 Crowley Rd, Fort Worth, TX 76134.
David Rangel was born October 22, 1954 in Dallas, Texas to Rodolfo and Rosie Rangel. He was a hardworking man who never gave up. David was always there for you when you needed it the most. He was a witty individual who loved to make people laugh. A fighter to the end, he always kept his faith. David enjoyed watching wresting and drumline but the most important thing to David was his loving family.
He is preceded in death by his beloved son, Rodolfo who he is now reunited with in Heaven.
Survivors: Wife, Rosa Lee Rangel; his sons and daughters; and 10 grandchildren. We will miss you deeply but this is not goodbye, it's see you later.