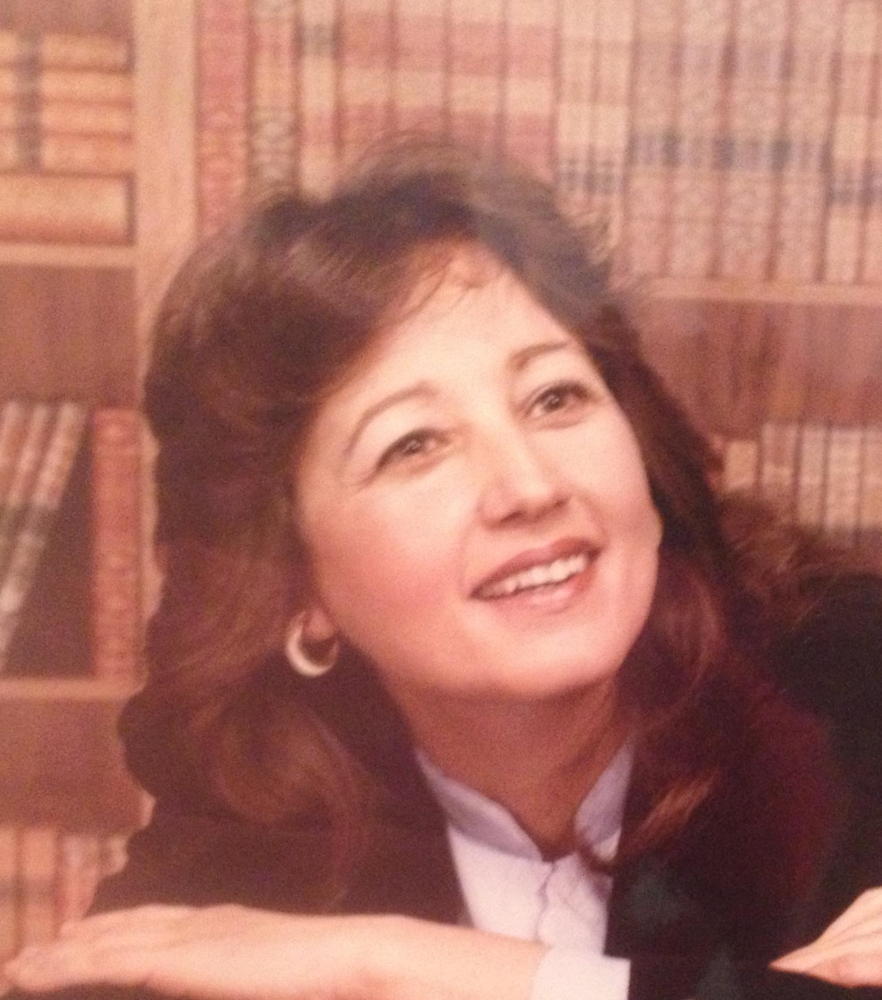 Obituary of Lynn Dale Miller
Lynn Dale Miller, 69, passed away on Thursday, January 3, 2019.
Visitation: 4 pm – 6 pm Sunday, Martin Thompson & Son Funeral Home, 6009 Wedgwood Dr., Ft. Worth.
Service: 10 am Monday, Grace Tabernacle Church, 6301 Granbury Rd, Ft. Worth.
Interment: Emblem Cemetery, Emblem, Texas.
Lynn was born on April 13, 1949 in Fort Worth to Roy and Ruth Wilson. She was a 1968 graduate of Brewer High School. Lynn loved sewing, cooking, shopping and spending time with her family.
Survivors: Daughter, Kim Wesley and husband Charles; son, Kevin Brown and wife Bethany; mother, Ruth Eargle; grandchildren, Grace, Carter and Cash; siblings; Gary Eargle, Kent Eargle, and Jana Jones; four nieces and nephews, five great nieces and nephews; and extended family.