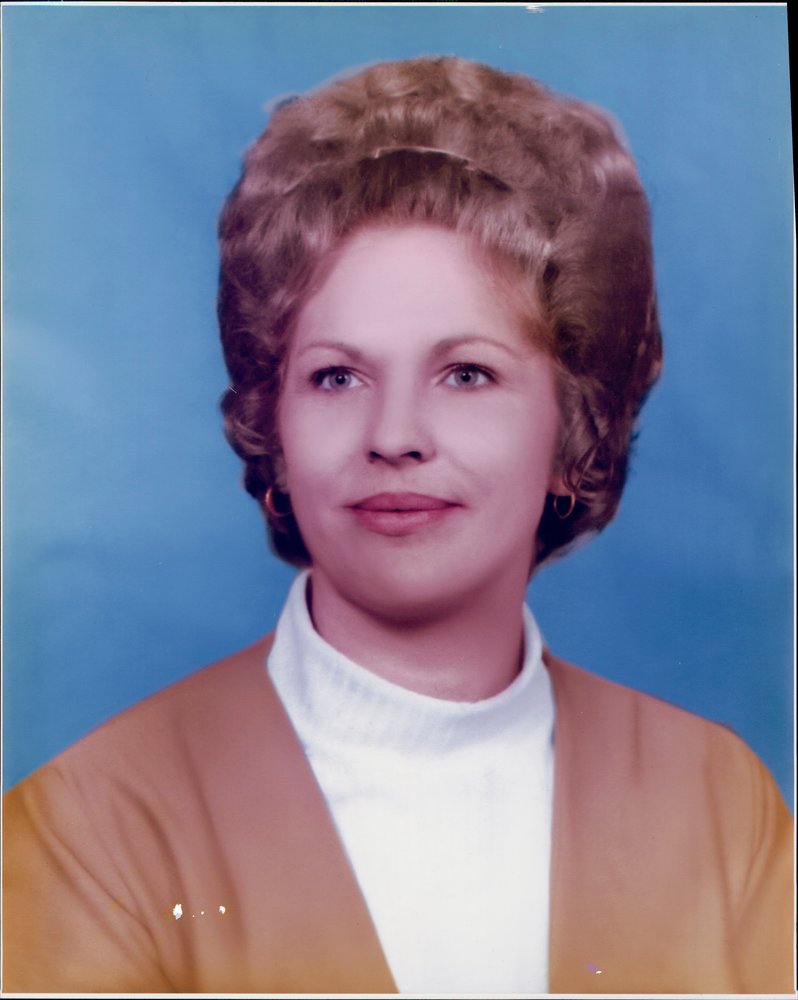 Obituary of Jerry Wayne Duggan
Jerry Wayne Duggan, 77, passed away on Thursday, January 3, 2019.
Graveside Service: 9 am Tuesday, Dallas Ft. Worth National Cemetery.
Jerry was born on September 4, 1941 in Paris, Texas to Gerald and Agnes Louise Sterling. She loved cooking, crocheting, gardening and going to garage sales. She was a loving and devoted wife, mother, grandmother and great-grandmother.
Jerry was preceded in death by her husband Billy Von Duggan, and daughter, Jerry Duggan.
Survivors: Sons, Billy Dean Duggan and wife Paula, and Terry Duggan and wife Judith Anne; grandchildren, Paula Beasley and husband Michael, Michael Duggan, Lauren Duggan, Jerica Lopez and wife Cleta, Travis Duggan and wife Ninfa, Caitlin Palmer and husband William, Ashleigh Duggan, and Madison Duggan; sisters, Joann Sledge, Shirley Sterling, and Sandy Sterling; and a host of extended family.