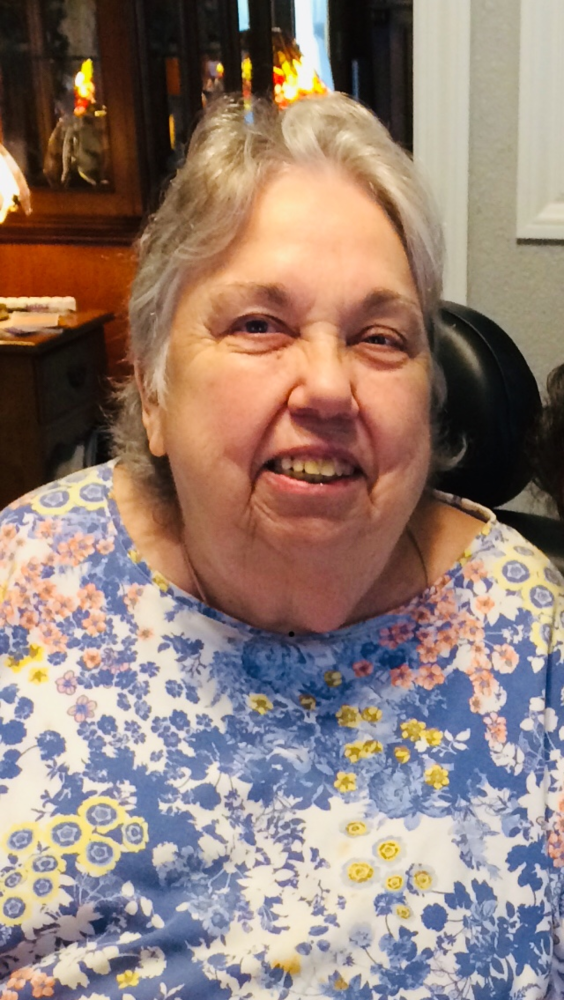 Obituary of Mona Lee Audas
Mona Lee Audas, 81, passed away on Tuesday, January 1, 2019.
Service: 11 am Wednesday, Marty Leonard Chapel, 3131 Sanquinet St, Ft Worth.
Interment: 1:15 pm Wednesday, Dallas Ft worth National Cemetery.
Mona was born on May 21, 1937 in Columbus, Ohio to Richard and Jennie Edgar. She had many health issues beginning at an early age and was not expected to live past early childhood.
She was very passionate about her faith and was known for being a prayer warrior. If you were ever close with her she most likely included you in her daily prayers. Most days she would wake early in pain and spent those times in prayer. Her favorite hobby was sewing, especially making stuffed animals and dolls for children and even sending blankets to orphanages around the world as well as giving to many charitable causes. She was a loving and devoted wife, mother, grandmother, great grandmother, sister and friend. Mona will be greatly missed by all who knew her.
Mona was preceded in death by her husband of 46 years James Audas, whom she mourned the loss of dearly.
Survivors: Children, Carol Barnes, Michael Audas and wife Elizabeth, and Steven Audas and wife Rhonda; nine grandchildren and one great-grandchild; brother, Ted Edar and wife Kathy; and extended family.