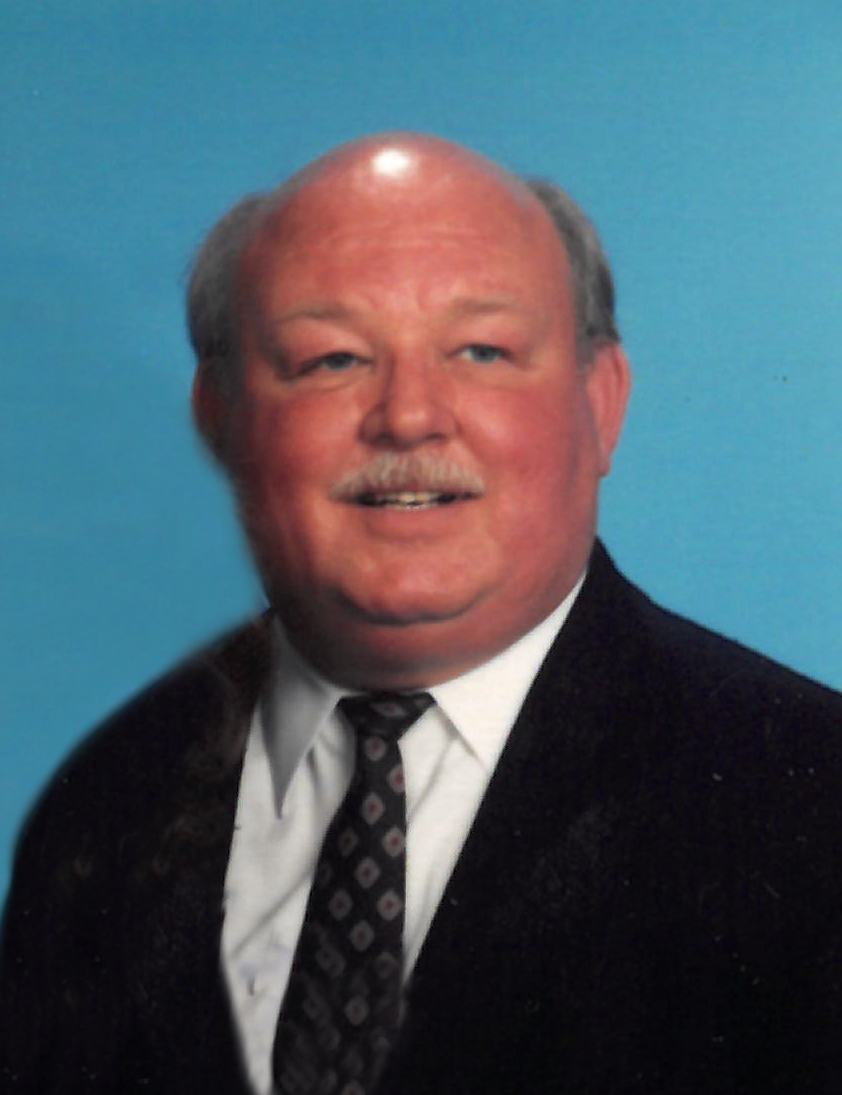 Obituary of Jodie Wade Mooty
Jodie Wade Mooty, age 70, of North Richland Hills, TX, passed away on December 31, 2018. Jodie was born in Ft Worth, Tx on July 27, 1948. Jodie graduated from Boswell High School in 1966. Based on his athletic accomplishments in 2017 Jodie was inducted to the Boswell High Hall of fame.
Funeral arrangements – Visitation from 6-8 pm Thursday, 1/3/19, at Feragne Villa Event Center – 755 Mid Cities Blvd, Hurst, TX 76054. Celebration of Life at 1:00 pm Friday, 1/4/19, at Glenview Baptist Church – 4805 NE Loop 820, Ft Worth, TX 76137 with a graveside interment to follow at Greenwood Cemetery in Ft Worth, Tx.
Jodie married Charlotte Anne Ryon February 16, 1982 in Fort Worth, Texas. As active members of Glenview Baptist Church, they enjoyed sharing their love for family and God with all they encountered over the past 36 years.
Jodie played an important role in Cash America International going public and was the VP of Loss Prevention and Field Auditing for 28 years before retiring in 2013. Jodie spent his retirement playing golf and quality time with his 11 grandchildren.
Jodie is survived by his wife, Charlotte Anne Mooty; his sons Kirk Mooring (wife Wendie) and Andy Mooty (wife Kayla); daughters Shelli Wagner, Colette Stacy (husband Brian), and Marti Barley. Jodie is preceded in death by his parents Jeannine and Clifford "Soapy" Mooty; brother Mike Mooty; and sister Zella Houston.