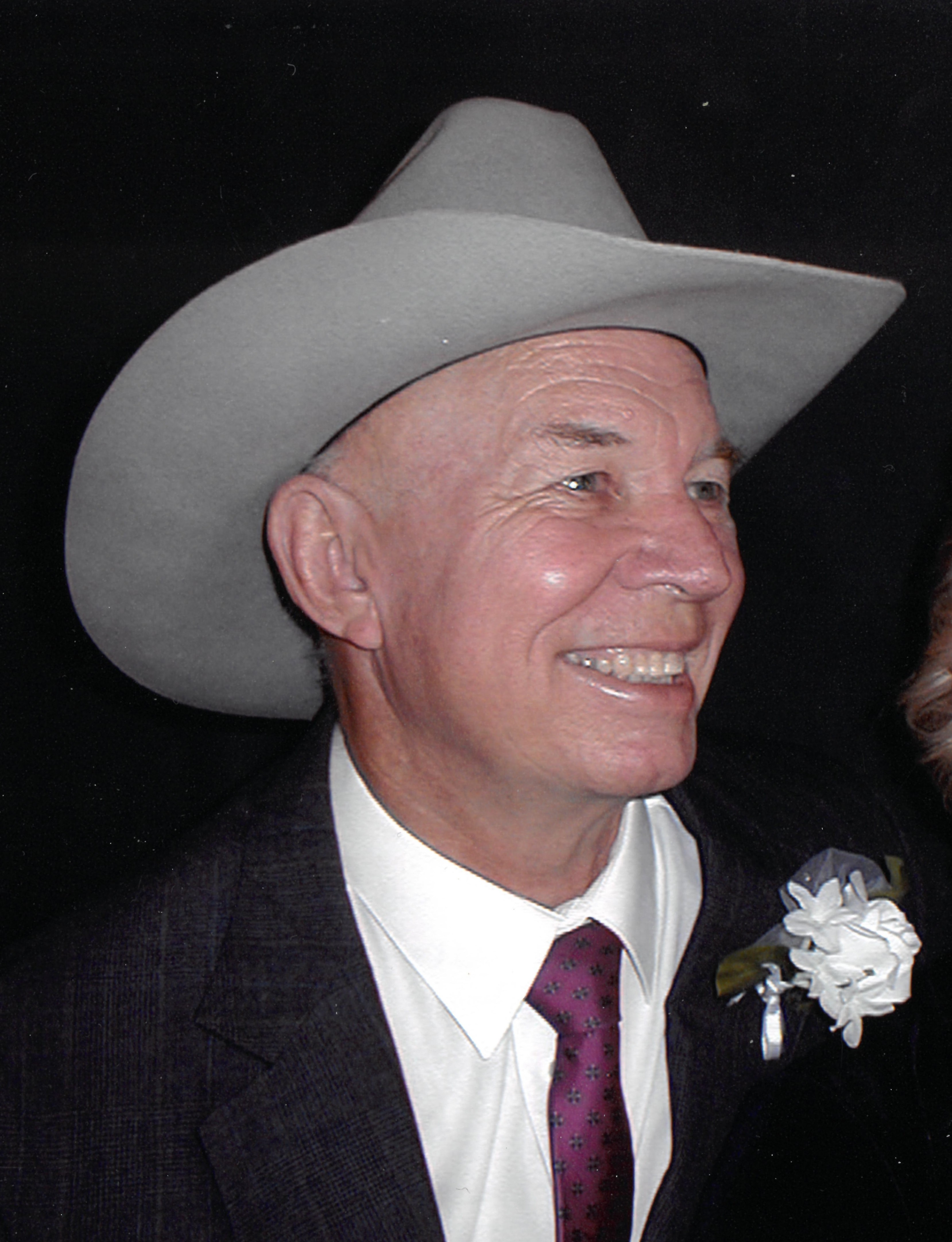 Obituary of Roy Elias Lindbloom
Roy Elias Lindbloom, 84, passed away December 30, 2018.
Visitation: 1 - 2 p.m. Saturday, January 5, 2018 at Alsbury Baptist Church, 500 NE Alsbury Blvd., Burleson, TX 76028 with a service following at 2 p.m.
Interment: Laurel Land Memorial Park, 7100 Crowley Rd, Fort Worth, TX 76134.
Roy was born on August 22, 1934 in Sunnyvale, California to Lawrence and Bertha Lindbloom. In 1953, Roy married the love of his life, Barbara. He began his career as a draftsman and worked his way up to senior mechanical engineer. Roy retired in 1994 from Litton-Ingalls.
Roy was known for being forgiving, honest and having integrity. He enjoyed playing guitar, music, camping, fishing and the outdoors.
He is preceded in death by his son-in-law, Kenneth Harvey.
Survivors: Wife of over 65 years, Barbara; daughters, Janet Harvey, Sherry Michilizzi and husband, James; son, Victor Lindbloom; 5 grandchildren and 8 great-grandchildren.