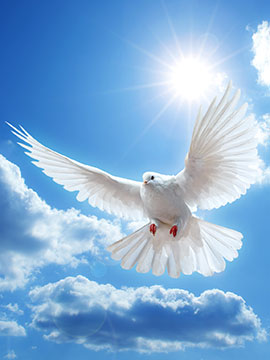 Obituary of John Wilson Arendall
John Wilson Arendall of Lone Camp, Texas, a devoted husband, father, and grandfather, went to be with our Lord on December 30, 2018.
Graveside Service: 2 pm Sunday, Laurel Land Memorial Park, 7100 Crowley Rd, Ft. Worth.
Born on February 9, 1929 in Fort Worth. John was known to his grandchildren and great-grandchildren as Papaw, he spent countless days and hours with them, whether traveling in the motor home with Mamaw, taking interest and learning about each person's hobby, or showing them his many treasured mementos from a full life well lived. As a young father, he enjoyed camping with John and Earl's boy scout troop as Scout Leader, hunting with his bird-dog Juliet, shooting guns with Troy, making stone-cast jewelry, and casino gambling with Susan and Karan later in life. John attended TCU and worked for 40 years at General Dynamics, where he retired as a Logistics Supervisor.
John was preceded in death by his beloved wife of 65 years, Patricia B. Arendall, and oldest son, John Patrick Arendall, as well as his parents Welby Ray and Mary Arendall.
Survivors: He is survived by his children, Earl and Suzanne Arendall, Susan and Curtis Pirkle, Karan and Roy Anderson, Troy and Debbie Arendall, sister-in-law Earlene Conrad, and numerous grandchildren and great-grandchildren.
Graveside
2:00 pm
Sunday, January 6, 2019
Laurel Land Cemetery Fort Worth
7100 Crowley Rd
Fort Worth, Texas, United States
817-293-1350