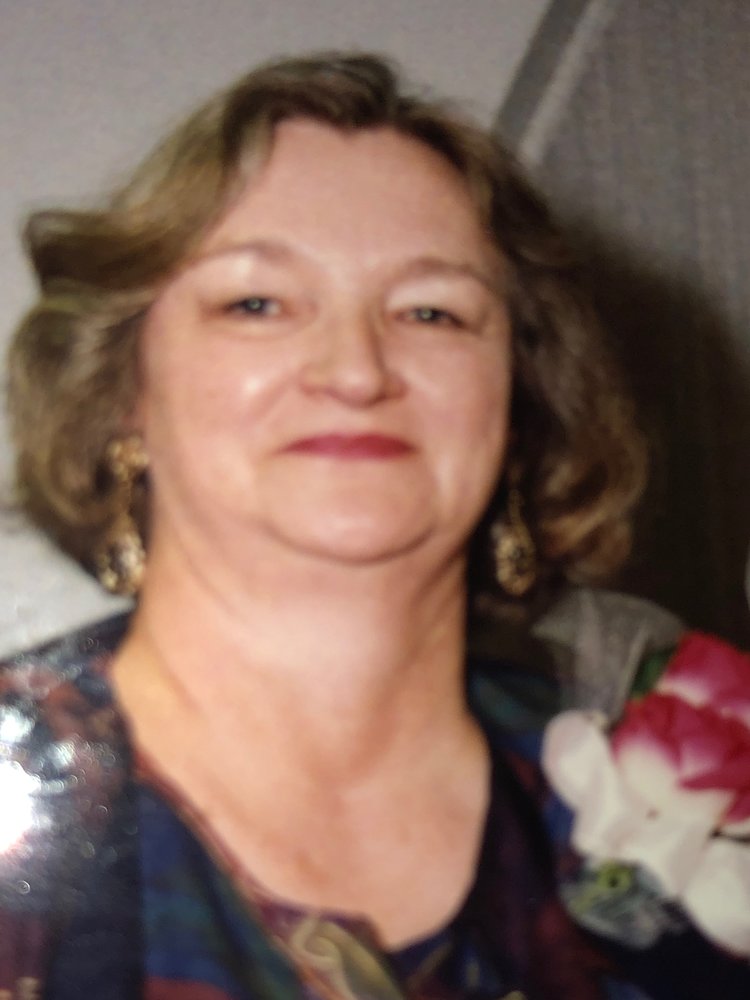 Obituary of Roberta Alice Cooper
Roberta Alice Cooper died peacefully on December 28, 2018.
At her request there will be a private family memorial to celebrate her life.
Bobbie was born on February 11, 1943 in Amarillo but spent most of her life in Irving. She had a passion for knowledge, enjoyed reading, loved nature, bird watching and Willie Nelson. She was a unique individual with her own view on life and her way of doing things. She would describe herself as a Yellow Dog Democrat.
Survivors: Her sister, Carol Record; four children, Wayne Cooper, Elaine Baker, Cheryl Massie and Amy Rives; seven grandchildren and five great-grandchildren.
To send flowers to the family of Roberta Cooper, please visit Tribute Store