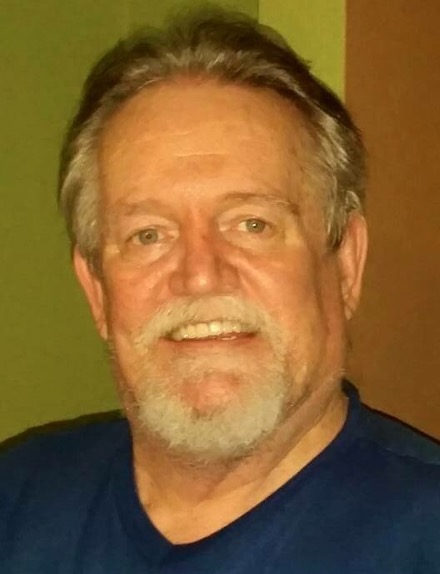 Obituary of Jerre Ray Watson
Jerre Ray Watson, 69, of Mansfield, died December 28, 2018 at his daughter's home with his family at his side.
Services: A visitation will be held from 2 p.m. - 3 p.m. on December 31, 2018 at The Community at Lakeridge, 1151 Mansfield Webb Rd, Arlington, TX 76002, with a Celebration of Jerre's Life following at 3 p.m.
Memorials: Memorial donations in Jerre's name may be made to the Lung Cancer Research Foundation (www.lungcancerresearchfoundation.org).
Jerre was born on November 20, 1949 in Abilene, Texas to L. Arnold and Ruby Mae (White) Watson, Jerre fondly remembered a happy childhood spent in Michigan, Tennessee, and Abilene. He graduated from Abilene Christian College in 1972 and worked in sales until his retirement in 2012. He married Rita Hays in Amarillo on January 12, 1985, and together they raised five children.
Jerre will be remembered for his keen sense of humor and ready laughter. Steadfast in his beliefs, he enjoyed discussing the Bible and politics. He treasured time at home spent with his wife, grandchildren, and devoted dog, Trixie.
Preceded in death by his parents, Jerre will be missed by his wife, Rita; children Teresa Watson Whisnant (Richard) of Florida, Kevin Watson (Lesley), Brian Roskelly (Amari), Angela Roskelly Faseler (Tye), and Jonathan Watson (Elizabeth), all of Texas; grandchildren Brittney (Andrew), Kameron, Hannah, Kaelan, Mason, Zeven, Lily, Cooper, Cadence, Kanaan, Scarlett, Liam, and Maxwell; great granddaughters Eva and Eden; brothers Lawrence Watson (Linda) and Lorin Watson (Patsy); sisters Ann Ezell (George) and Linda Arnett (Jim); and a host of relatives and friends.
The family wishes to express their gratitude to the physicians and nurses who cared for Jerre and to the friends and family who offered their support and prayers in this time of need.