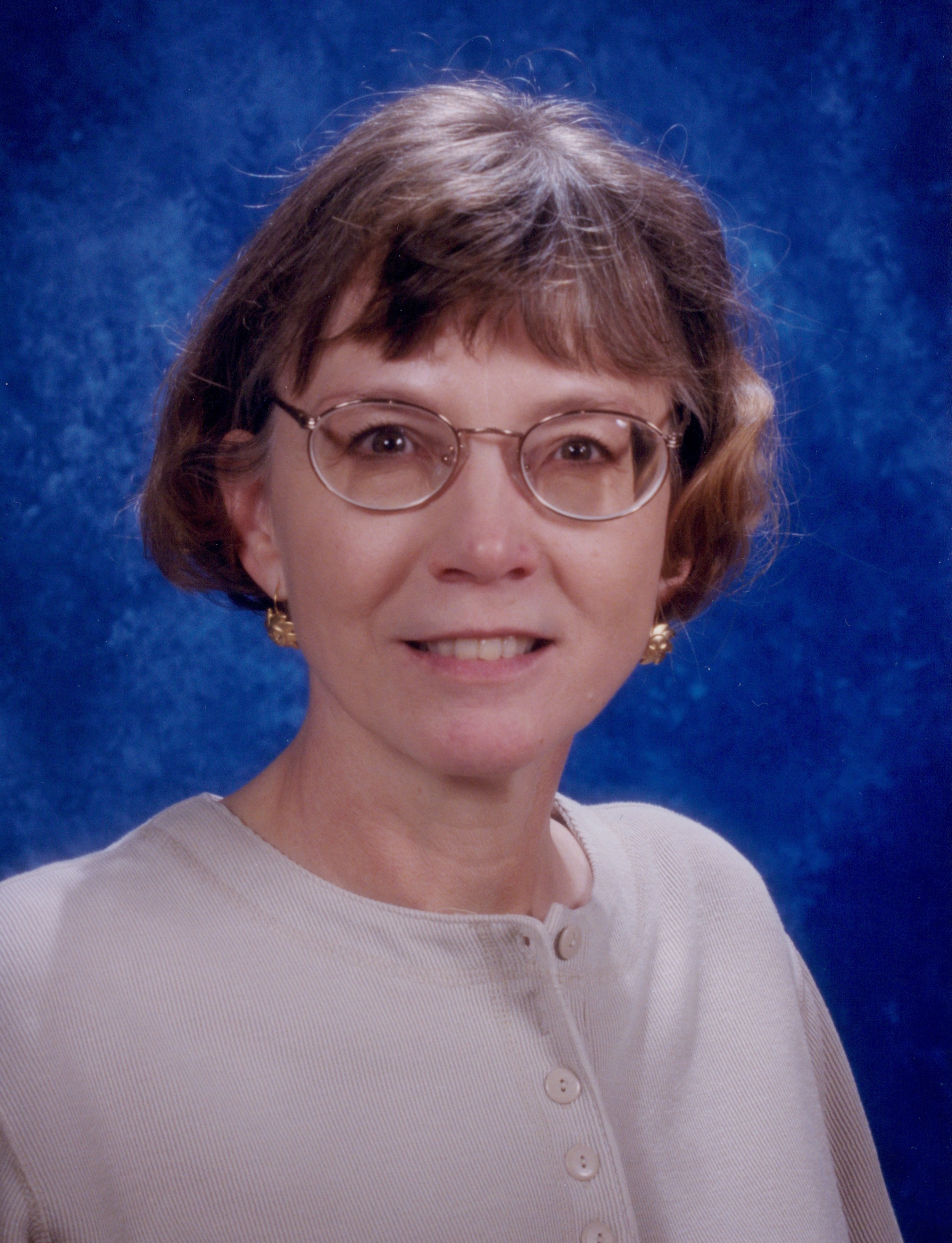 Obituary of Camilla May Schneider
Milly Schneider, aged 70, died December 26, 2018 from Muscular Dystrophy and pneumonia.
Funeral Mass: 1 p.m. Wednesday, January 2, 2019 at 1:00pm at St. Bartholomew Catholic Church in Fort Worth: 3601 Altamesa Blvd. Fort Worth, TX 76133.
Memorials: Donations may be given to The Muscular Dystrophy Association.
Milly was born in Waco, TX, to Weldon and Nona Hicks. Milly grew up in Houston and spent the majority of her life in Fort Worth.
She married Bill Schneider while attending Baylor University and shared 51 years with him. Milly went on to earn two Masters Degrees and enjoyed her career as a Librarian.
She had a passion for learning and reading. Milly also enjoyed baking, art, culture and traveling. She charmed folks with her quick-witted humor, loved and welcomed everyone she met.
She is survived by her husband, 3 daughters and 6 grandchildren.