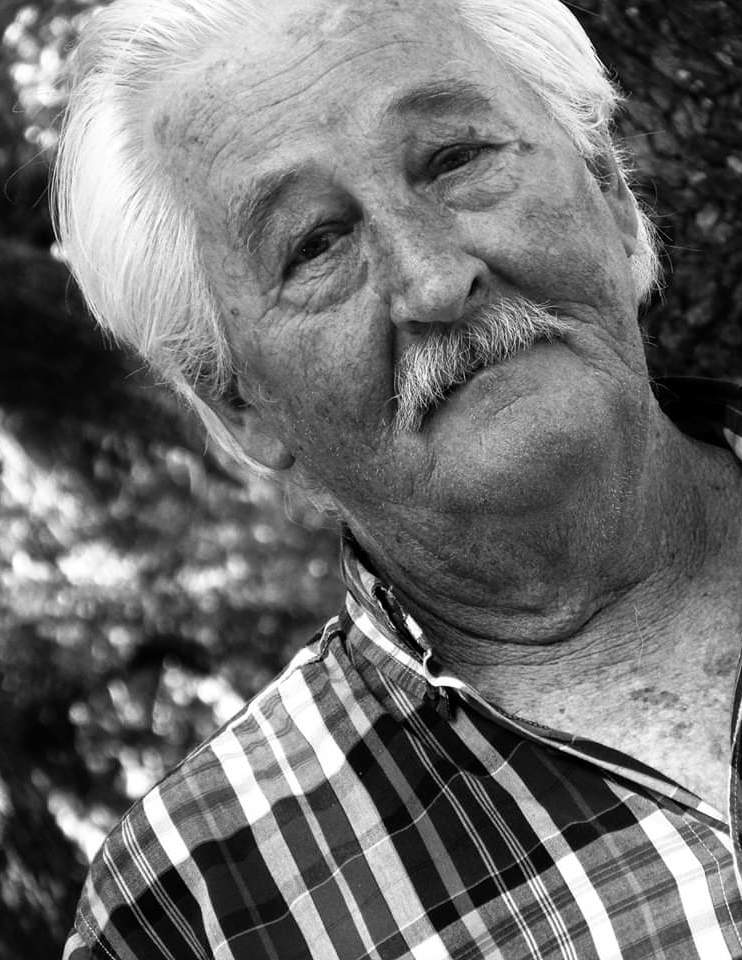 Obituary of Boyd Eldon Porter
Boyd Eldon Porter, 78, passed away December 21, 2018.
Interment: An interment will be held at a later date.
Boyd was born on October 3, 1940 in Gainesville, Texas to Roy A. Porter and Geneva McLaughlin Porter.
He graduated from Normandy High School in St. Louis, Missouri.
Boyd was drafted into the Army in 1965. He was honorably discharged in 1967 with an expert badge and rifle bar for his marksmanship.
After serving in the Army his attention turned to raising his three girls. He never took his role as their father lightly. Boyd enjoyed camping, deer hunting, and he loved the mountains of Colorado.
In 1984 he bought five acres of land in Joshua, Texas where he single handedly built the house he lived in the rest of his life. Boyd was a good, proud man and was loved & respected by many.
He was preceded in death by his parents & brothers Roy A. Porter & David Rhoads.
Survivors: wife, Maggie Porter; sisters, Laverne Pyle and Norma Stephens; daughters, Linda Hairell and husband Rodney, Amy Porter and husband Aubrey, Becky Ramey and husband Brad; step-children, Ginger McMurray and Toni Eddings; 10 grandchildren; and 5 great- grandchildren. He will be deeply missed by all who loved & knew him.